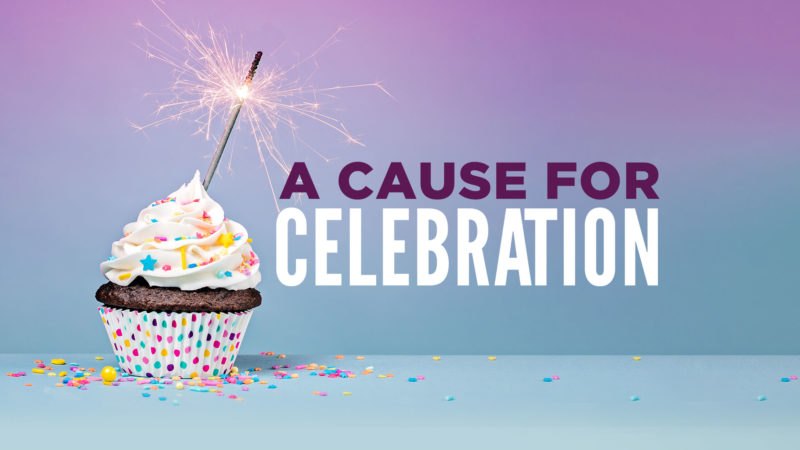 We're celebrating!
A lot of things have changed in the last year here at Modal Training Centre. We are busy, busy, busy.
This week we're celebrating our one-year anniversary of Transafe Training joining us who moved from their premises in North Moss Lane in Stallingborough to our Modal centre in Immingham.
ECOSH, who provide health and safety training, which has been here at the Modal Training Centre for some time, has now merged with Transafe Training to provide a larger portfolio of courses in health and safety aspects of the business as well as all the training associated with the logistics sector. Our current list of courses is expanding and, if local businesses have a requirement for a specific course, we will do our best to provide. Just give us a call.
We are currently having canteen facilities installed to be able to offer all our customers options of hot and cold food when they attend courses with us.
We have also been developing the UK's newest maritime college, Humber Maritime College and we will be welcoming our first cohort of cadets in September 2019.
A lot has changed in the last year and we hope that we continue to grow and provide our customers with high quality training and the customer service they deserve.
We have trained over 2,400 people in the last 12 months – thank you for choosing us and we look forward to welcoming existing and new customers over the next year.