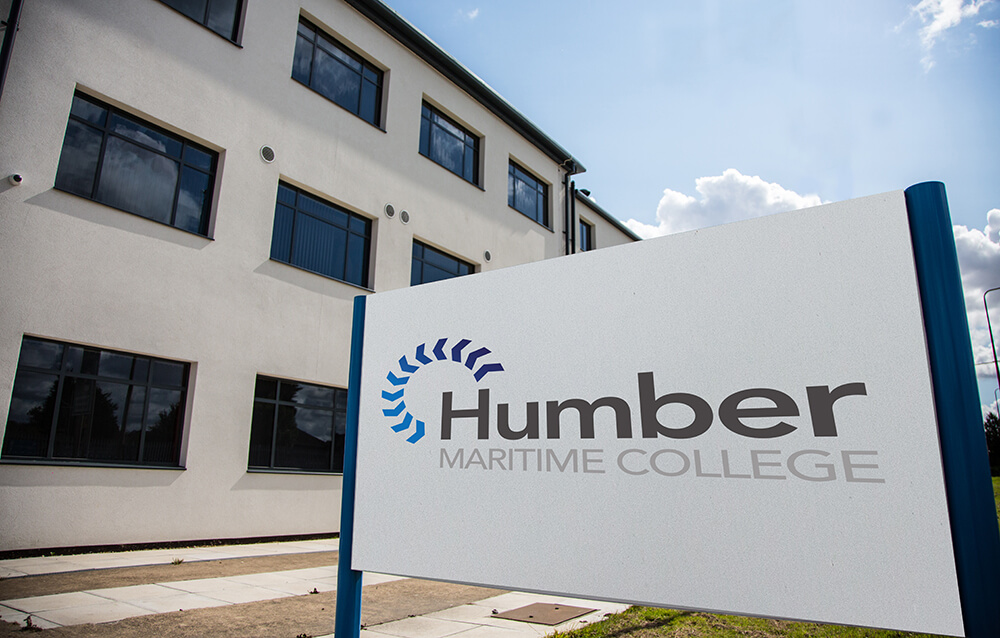 Consultancy Opportunity – development of online learning materials
We are seeking Subject Matter Experts with strong marine engineering knowledge and experience to support the course development of an online HNC Marine Engineering course. We are looking to work with marine engineers who have a demonstrable desire and passion to create world leading learning for our students
You must have experience in teaching and/or curriculum development, combined with up to date subject knowledge to create learning and assessment materials.  Marine Engineering Subject Matter experts will work with an Instructional Designer and Videographer who develop the on-screen content as well as liaising with our academic staff.
Humber Maritime College is a new MNTB/MCA approved cadet training centre, which also delivers professional competency training using a full suite of Kongsberg simulators.  We are part of the TEC Partnership, a group of dynamic and innovative FE & HE colleges.
The opportunity
Support the development of online units, taking traditional learning materials and applying them to the online context, focusing on the quality of online learning materials.
Provide a clear understanding of the content to Instructional Designer to ensure a highly effective online learning content.
Support the storyboarding process to ensure online content and assessment flows smoothly and meets the learning outcomes.
Suggest and create learning activities, help Instructional Designer and the Videographer to use appropriate images, graphics and animations that create engaging functionality.
Test, refine, review, and validate the course content.
Mode of Work
The opportunity is work on one or more units across the HNC and therefore, we envisage that we may appoint one or several Subject Matter Experts depending on their preference and specialisms.
This work can be carried our remotely and therefore there is an opportunity to undertake the project alongside your existing activities.
The work will be undertaken on a consultancy basis under a service level agreement.
Remuneration for this project will be based on experience.
If you are interested in this opportunity, please email Hugh Callaway (callawayh@grimsby.ac.uk) to arrange an informal discussion.