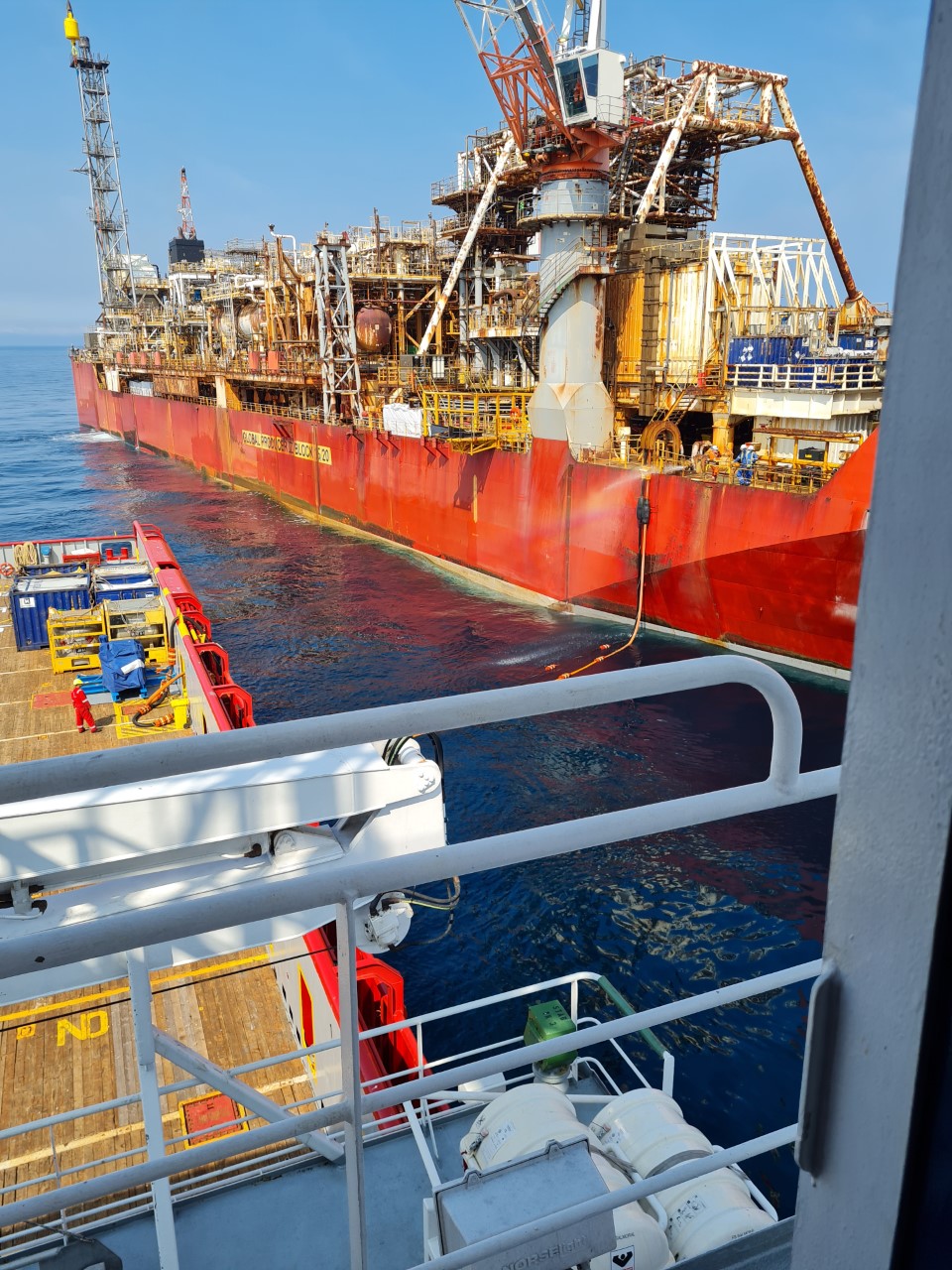 We love to hear how our cadets are getting on during their sea phase.
Adam, one of our deck cadets has kept us posted on his experience at sea so far…
"Life at sea seems to stand on the point that 'you get out what you put in'. I've been very lucky to have been given the chance to get to sea and I'm am seriously enjoying my time aboard. I'm spending time with the ABs throughout the day working with the mooring lines and looking into the cargo operations of the offshore industry, as well as spending a fair period of time observing the operations of the DP system.
My watchkeeping is taken on the late shift (8-12pm), where I am learning the key elements to the bridge work such as log books, crew listing, muster list' and report keeping, along with the rules of the road. I am thoroughly enjoying all aspects of my first trip out, this experience so far has given me the drive to pursue this career as far as it will take me."