Dynamic Positioning Appreciation Overview
The Dynamic Positioning Appreciation course is for delegates to gain the basic principles, the advantages and limitations that DP vessels offer.
Course Content
The Dynamic Positioning Appreciation course is a mix of theory and practical training on our Kongsberg K-Sim Class C DP simulator in which delegates will learn the following:
Role and Certification of DP operators
The functions of a DP system, vessel model and DP principles
DP system definitions, elements of a DP system, DP systems redundancy and Class Requirements
IMCA guidance for DP vessel operation manoeuvring
Rules and regulations
DP Checklists and FMEA
Demonstration and practical exercises
Introduction to sensors and position reference systems and the DP system's use of position measurements
Vessel capability, DP consequence analysis and DP motion prediction
DP Alert System
Thrusters and manoeuvring systems
Power systems and Blackout Prevention
Documentation
Open discussions.
Entry Requirements
There are no specific requirements for this course, however it is intended for those who work on vessels and onshore but require basic understanding of DP systems.
Course Benefits
Delegates will gain practical experience in an environment close to reality on our Kongsberg simulators.
Related Courses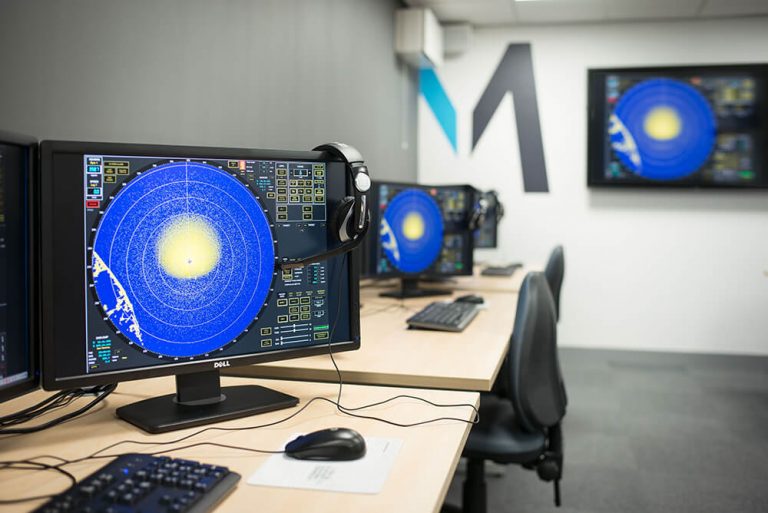 This is a two day course intended as an introduction to Radar and ECS for those working on small ships…