Dynamic Positioning Awareness Overview
The Dynamic Positioning Awareness course is an in depth version of our two-day Appreciation course, delegates will gain the basic principles, the advantages and limitations that Dynamic Positioning vessels offer.
Course Content
The Dynamic Positioning Awareness course is a mix of both theory and practical training on our Kongsberg K-Sim Class C DP simulator. The following topics are covered:
The principles of DP
The component parts of a DP system
The procedures of operating the DP system and incidents
Vessel movements, position reference, sensors, computers, propulsion units and feedback
DP modes of control
Concept of redundancy
Thrusters and manoeuvring systems.
Entry Requirements
There are no entry requirements for this course. However, it is intended for technical inspectors, fleet managers and other office or client personnel who would benefit from in-depth knowledge around Dynamic Positioning systems.
Course Benefits
This course provides a detailed introduction to dynamic positioning. Delegates will also receive training in our simulators which is as close to reality as possible.
Related Courses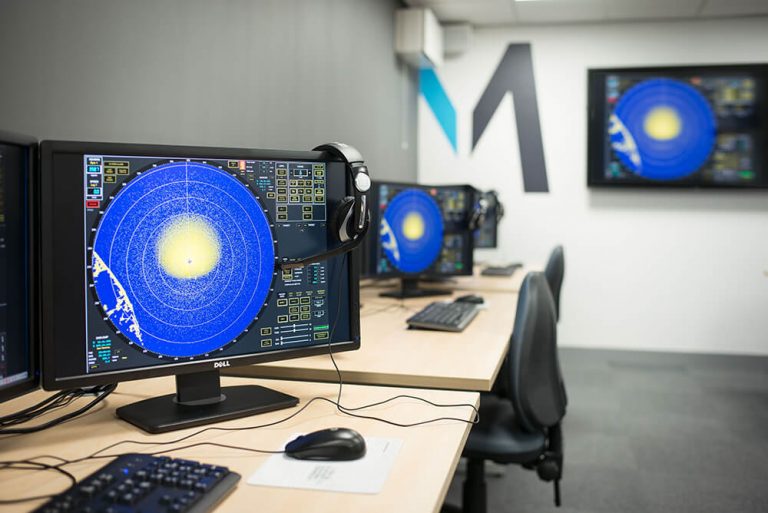 This is a two day course intended as an introduction to Radar and ECS for those working on small ships…