ECDIS (IMO Model 1.27) Training Overview
Our MCA approved Electronic Chart Display and Information System (ECDIS) course is based on MNTB Guidelines and IMO model 1.27. The course develops the knowledge and skills of Deck Officers who will use ECDIS systems.
COURSE CONTENT:
This five-day course is intended for individuals who are looking to gain a stand-alone certificate and already have navigational responsibilities.
On this course delegates will gain the knowledge and skills required to keep a safe navigational watch using ECDIS. This will be completed through both practical and theory training.
Course content includes:
The principles of operating a ECDIS
Operating ECDIS equipment to maintain safety
Use ECDIS in a range of scenarios such as open and confined waters, responding to emergencies and manoeuvring the ship
ECDIS data
Route planning and monitoring
Chart updating
Risk of over reliance on ECDIS.
The course is delivered using Kongsberg ECDIS simulators.
Entry Requirements
To apply for the ECDIS course delegates must hold or be working towards an OOW certificate of competency.
Assessment Method
Delegates will be assessed throughout the course and those who pass the course will be awarded a MCA ECDIS certificate.
Related Courses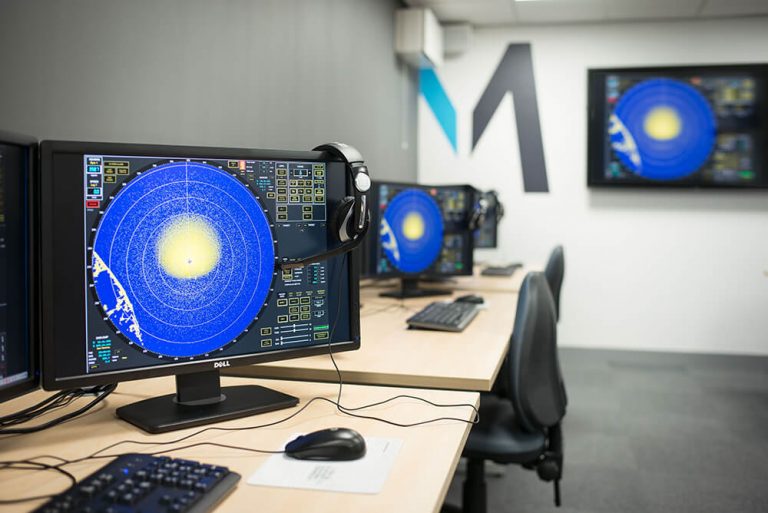 This is a two day course intended as an introduction to Radar and ECS for those working on small ships…