Engine Room Resource Management Overview
The Engine Room Resource Management course is designed to get the best from your engine room team, in both routine operations and in their ability to manage and control critical events.
This course has the following objectives:
To develop the people and managerial skills necessary to enhance safety, efficiency and contingency planning
To get the best utilisation of the knowledge and skills available in the team
To understand critical event dynamics and to coach for effective resolution.
The course will include lectures and workshops in human element theory, case studies related to marine accidents and the analysis of people failing in marine accidents. We use our full mission engine room simulator to run exercises where technical challenges require the correct use of the team for safe resolution. The team is immersed in this high-fidelity and complex simulated environment. Practical exercises are completed by technical and human element debriefs, where good and bad practice is demonstrated using audio-visual playback facilities.
COURSE CONTENT
The Engine Room Resource Management course fulfils the training requirements for competencies stated in STCW 2010:
STCW Code A III/1 & A III/6 "Application of Leadership and Teamworking Skills"
And
STCW Code A/III 2 "Use of Leadership and Managerial Skills"
This course is company specific and can be booked on demand. We recommend groups of trainees in various ranks to provide a realistic engine room team dynamic. Each team would therefore normally include a Chief Engineer, first/second engineer, second/third engineer and third/fourth engineer. The course can be tailored to meet your individual company requirements.
Our instructors are experienced Chief Engineers with significant lecturing and training experience in technical and management subjects and are supported by HR experts from our training group.
75 – 80% of marine accidents are caused by human factors . We aim to remove the human factor risk element in routine and non-routine engine room management. Engine Room Resource Management is taught using all available resources to conduct engineering operations and run a vessel. These resources involve both equipment and people. It takes traditional skills to operate the equipment as well as learnt managerial and team skills to use personnel resources to their potential.
Human Factors are components that influence engine room personnel and their work environment. These are studied in the following areas:
Engineering resource, organisation and procedure
Planning and prioritisation
Team building
Situational awareness, complacency, human error and error catching
Effective communications and assertiveness
Coping with stress/fatigue
Leadership, teamwork and decision making
Cultural awareness and diversity.
Your team will explore how to achieve an efficient and effective engine room resource in routine and non-routine work situations using the following techniques:
Good situational awareness (Anticipation of situations in engine room operations)
Obtaining information early
Building a mental model
Preparedness
Defined organisation
Realistic decisions
Monitoring progress.
Related Courses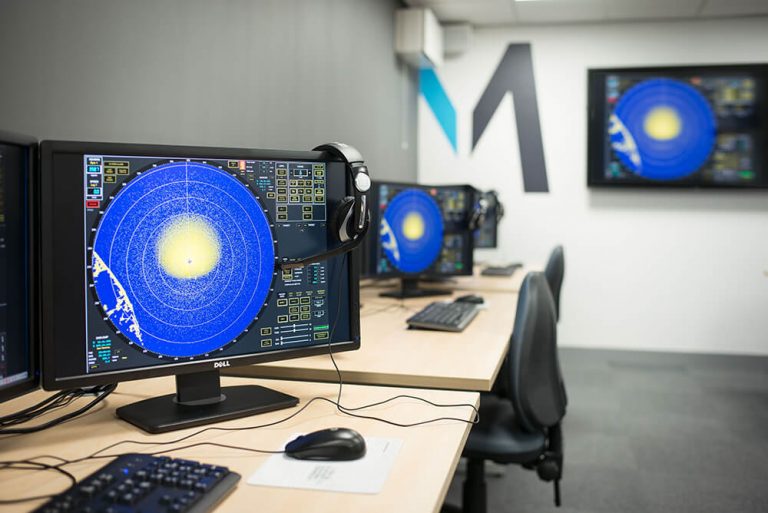 This is a two day course intended as an introduction to Radar and ECS for those working on small ships…