K-Pos Familiarisation Overview
The K-Pos Familiarisation course updates delegates on the principles and operations of dynamic positioning, this includes the current industry requirements and guidelines.
Course Content
The K-Pos Familiarisation course is a mix of both theory and practical training on our Kongsberg K-Sim Class C DP simulators. On this course the following topics are covered:
K-Pos system arrangement
System switch-on and start-up
The human machine interface, main functions and views
Alarms and message system
Sensor handling and sensor views
The DP system's positioning capability
DP consequence analysis
Position reference systems ‐ GNSS and HIPAP
The DP system's utilisation of position measurements and tests on position reference systems
The operator manuals.
Entry Requirements
The K-Pos Familiarisation course is intended for electrical/electronic engineers and maintenance personnel who are involved with the dynamic positioning control system. Delegates must have previously completed a Dynamic Positioning Maintenance course, refresher training is advised to take place every two years.
Assessment Method
There is no assessment required for this course, unless requested by a client.
Course Benefits
This K-Pos Familiarisation course will familiarise qualified/trainee Dynamic Positioning Operator's with the latest Kongsberg K-Pos DP system.
Related Courses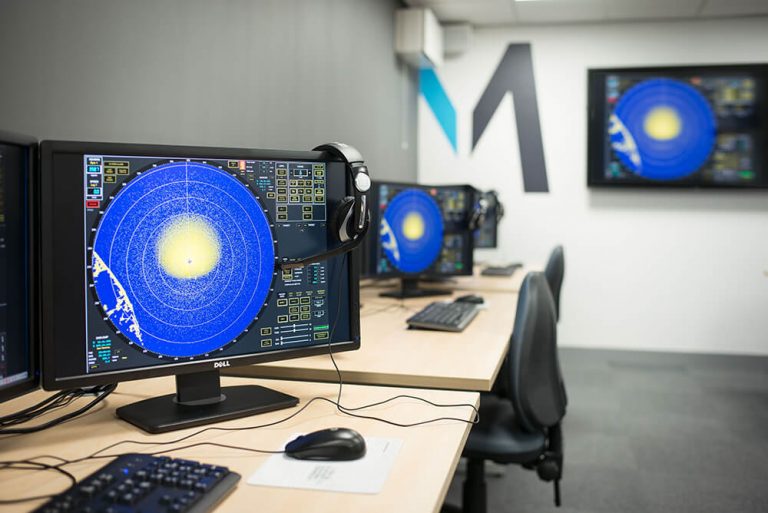 This is a two day course intended as an introduction to Radar and ECS for those working on small ships…