Leadership and Management Overview
Our successful three-day Leadership and Management programme allows staff at Supervisory, Assistant Manager, Manager and Executive levels to learn and sharpen their techniques in leading and managing their teams effectively. The programme can be tailored to meet the requirements of any business and includes an immersive team-building exercise on our marine, ports and truck simulators.
We believe in supporting businesses and their staff in the development of Leadership & Management skills. Many businesses evolve over time without giving their staff the core competencies and training in how to lead or manage.
Course Content
On this programme we empower everyone to improve their understanding of:
Communication in the workplace
Human behaviour
Managing a team effectively
Managing individuals to be effective in their role
Conflict management
Support individuals through change
Managing personal and professional development
Developing and sharing good practice
Building stakeholder relationships including supplier management
Managing meetings
Understand the principles of performance management
Quality in Leadership
Supporting the delivery of customer service
DELIVERY TEAM
Our delivery team are senior people with a proven track-record working in a variety of industries with executive and board level experience.
RECENT COURSE FEEDBACK
"There are many points that have been put to good use already, managing my time by developing a to-do-list, leading and involving the team in our objectives, discussing barriers"
"I learned a lot & had fun in the process. It helped everyone in our group, they were keen & willing to interact, making it more interesting"
"It was an extremely good course and a positive experience which others would benefit from"
"I feel the instructor was very clear and engaging"
"Pace of modules was good, all subjects covered tied in with our day-to-day experiences. All information given was explained thoroughly & using examples of their own experiences was very interesting"
"All the instructors were positive, energetic and experienced. The delivery was excellent and informative"
"It has helped me immensely, I have come away from the course feeling very positive"
"I thought that the trainers were extremely knowledgeable and would recommend the course to my colleagues. I just want to say I thought it was a brilliant course"
Entry Requirements
You should either be an aspiring supervisor or manager or may already be in a supervisory or management role and seeking to develop your career path further.
If your company is outside of the Humber region we can offer a full inclusive package including hotel, meals and transport from the airport or rail station within your price.
Related Courses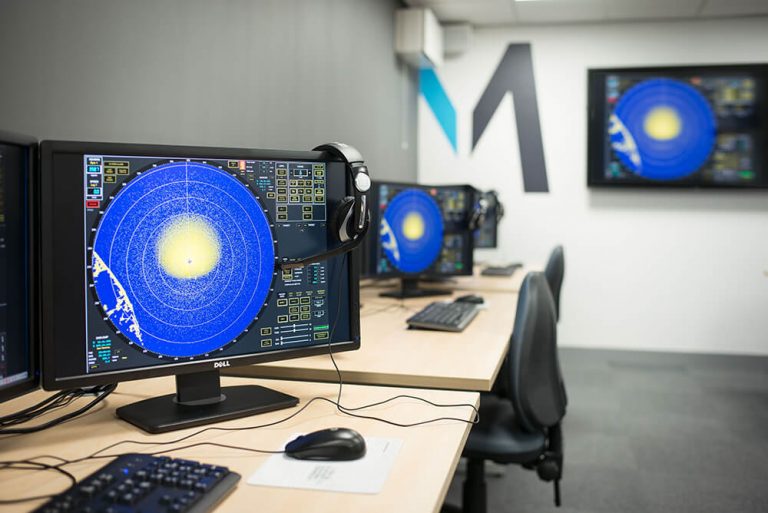 This is a two day course intended as an introduction to Radar and ECS for those working on small ships…