Marine Coordinators Overview
The Marine Coordinators course provides delegates with a good understanding of the knowledge and skills required to undertake the role of a Marine Coordinator in the Offshore Wind sector.
COURSE CONTENT:
The course is a blend of formal classroom learning and simulation training. Over five days delegates will gain a thorough understanding of the role, the course includes an extensive Emergency Response Simulation exercise using our marine simulators.
On this course, delegates will study the following modules:
Day one
Introduction
Introduction to wind farms and types of vessels utilised
The roles and responsibilities of a marine coordinator
The development of The Masters Handbook
Communication and phrases.
Day Two
Overview of relevant wind farm and marine legislation
Control of work
Vessel inspection
Port operations.
Day Three
Human Element and Leadership Management
Development, implementation and maintaining procedures
Control of cargo and personnel.
Day Four
Coordinating a wind farm exercise
Emergency response theory.
Day Five
Emergency response simulated exercises
Summary and course administration.
Related Courses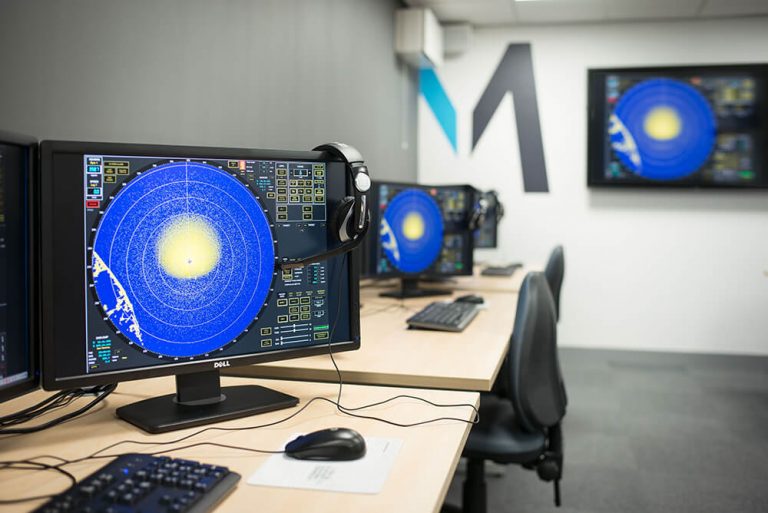 This course develops the knowledge and skills of Deck Officers who will use ECDIS systems.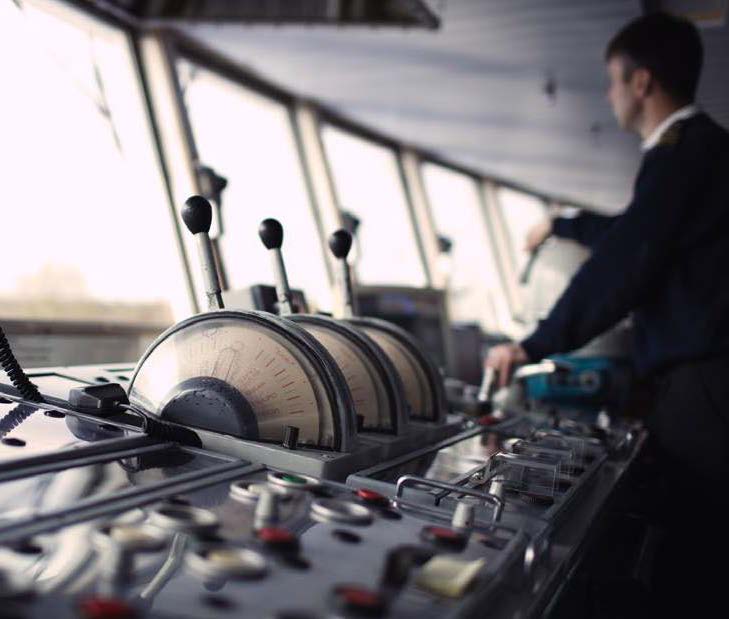 The MCA approved HELM O course is the operational level to the human element, leadership and management course.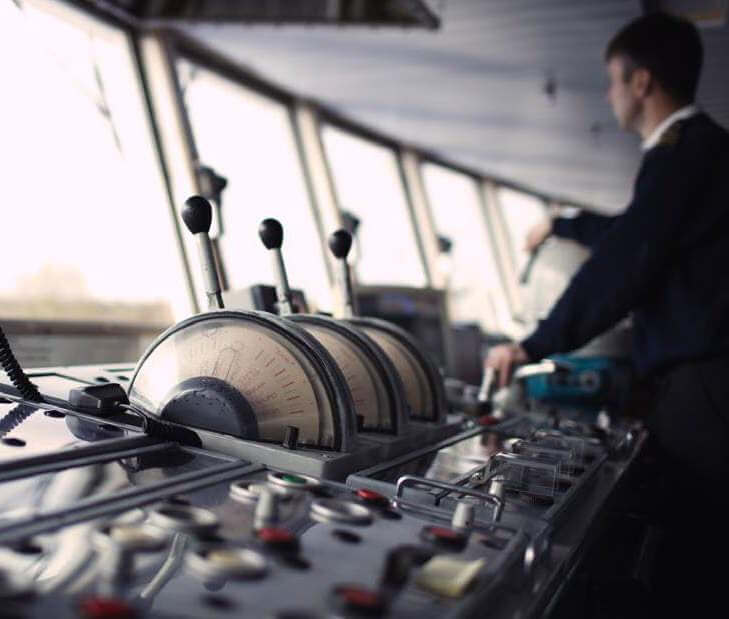 The MCA approved HELM M course is the management level to the human element, leadership and management course.