MCA Approved HELM M Overview
The MCA approved HELM M course is the management level to the human element, leadership and management course, trainees will gain the knowledge and skills to manage and lead crew on board effectively which is required for this level.
COURSE CONTENT:
Trainees will study the following:
Regulations, policies and procedures as a leader
Leadership and management behaviours
Human element factors
The current and predicted vessel state, operational status and external environment
Team work
Situational awareness.
Assessment Method
During the MCA approved HELM M course delegates will be assessed by observation throughout the training, questioning and written test.
Related Courses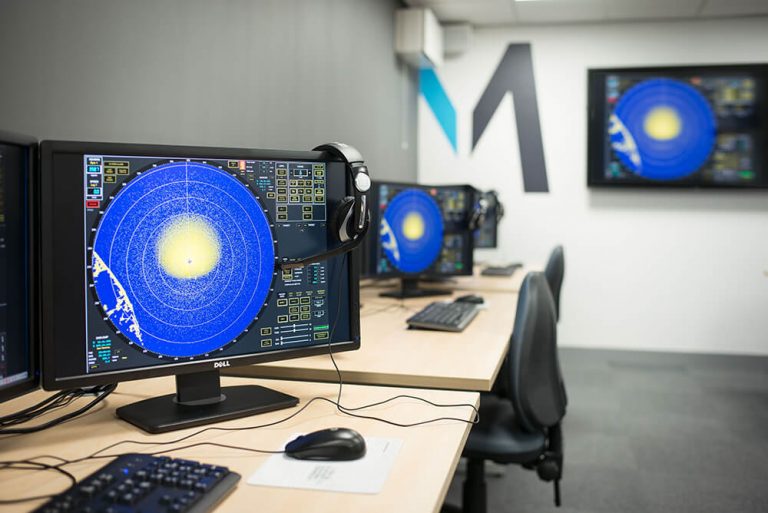 This is a two day course intended as an introduction to Radar and ECS for those working on small ships…