The Use of Radar & Non-ECDIS Marine Electronic Chart Systems Overview
Humber Maritime College has funding to provide training in the basic operation of Radar and Electronic Chart Systems applicable to small ships.
This two-day course is free of charge to the student, who would be responsible for his/her own travel and accommodation.
Dates are available in December 2021.
The aims and outcomes are listed below with successful students receiving a Humber Maritime College Certificate of Completion.
Interested organisations and individual seafarers should contact the college.
Course Content
This course has been developed alongside industry to provide training for marine personnel, primarily working on small craft and workboats, in the use of radar and electronic chart systems (ECS) as applied to such craft.
It is a two-day programme of 16 hours of classroom discussion, demonstration and simulation, primarily using the ECDIS / NAEST suite at Humber Maritime College with use also of our full mission simulator.
It is intended as an introductory course to radar and ECS with the programme very practical in nature. Any theoretical knowledge presented is aligned to the interpretation of instrumentation and data.
RADAR
Radar as a ranging device
The function of different controls
Setting-up procedures
Limitations which can affect radar data
Sea and Precipitation Clutter
Radar use for position fixing and general navigation
North up and Head up display
Use of radar for collision avoidance.
ELECTRONIC CHART SYSTEMS
Principle types of ECS
Analyse information provided by ECS
Set up an ECS
Use ECS for navigation
Adjust ECS for different conditions
Limitations of ECS and errors in display data
Safe water and hazard features
Information from radar and ECS interface systems
Parallel Indexing as a tool for navigation
Passage Planning.
Entry Requirements
It is suitable for those with limited or no formal training in the use of radar and ECS and as a refresher for those with more experience.
Assessment Method
There are no written assessments but students will be required to participate fully in all of the learning outcomes.
Related Courses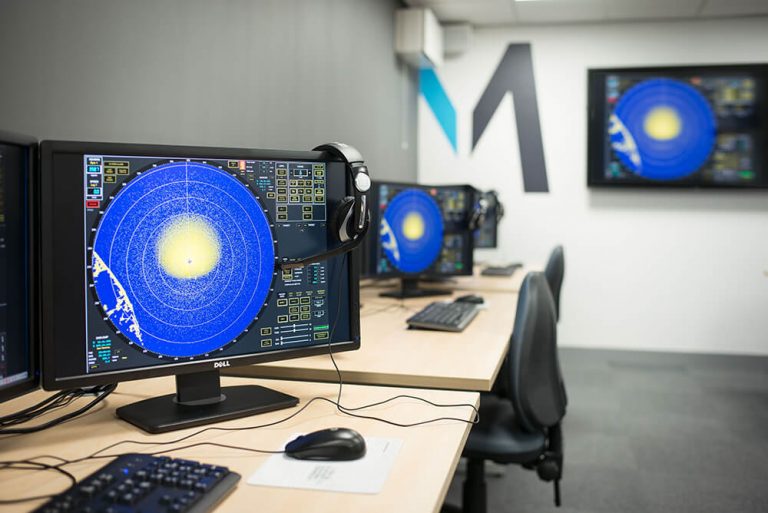 Humber Maritime College will be running this course Free of Charge for up to 6 attendees on 10th January 2022.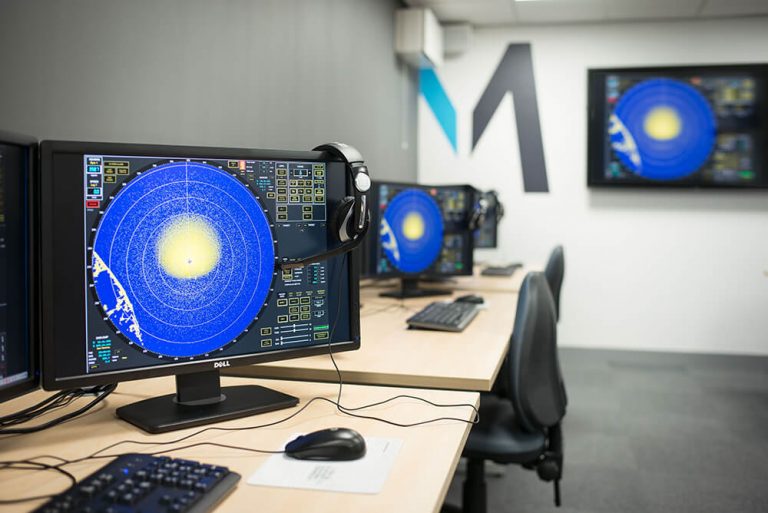 This course develops the knowledge and skills of Deck Officers who will use ECDIS systems.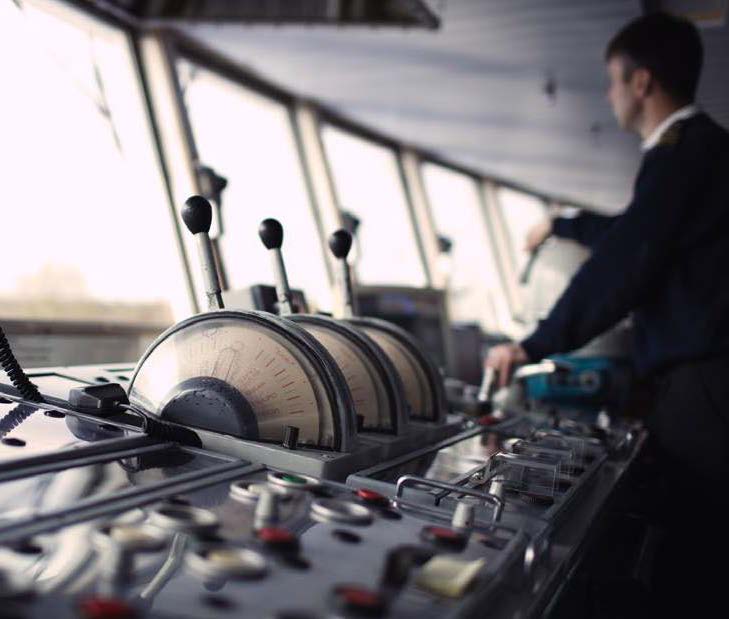 The MCA approved HELM O course is the operational level to the human element, leadership and management course.