Refrigeration and Air Conditioning Basic Training Overview
This City & Guilds Refrigeration and Air Conditioning Basic approved training is an intensive entry level (Level 2) course, providing students with the knowledge and practical skills required to work on the installation, service, maintenance, recovery and leakage checking of stationary refrigeration, air conditioning and heat pump equipment.
It is suitable for qualified marine engineers and others with responsibility for A/C and refrigeration equipment.
The course is delivered in the specialist refrigeration workshops at the Grimsby Institute.
Key Learning Areas
Basic systems, principles and units and how they relate to theory and thermodynamics of vapour compression cycles and refrigerants
Causes and effects of global warming and ozone depletion
Identification of air conditioning and heat pump components, functions and leakage risk
Hazards and safe working practices
Construction and examination of pipe work
Recovery of refrigerant and oil and prepare for disposal
Pressure testing, evacuation and record completion
Refrigerant charging, leak checking and record keeping
Fabrication and fitting of mechanical and brazed joints.
Entry Requirements
Delegates joining the City & Guilds course would be expected to understand Health and Safety related to engineering and have basic mechanical or fitting skills.
Assessment
The F-Gas qualification has a two-part assessment, 40-question multiple choice exam and a four-hour practical assessment.
Related Courses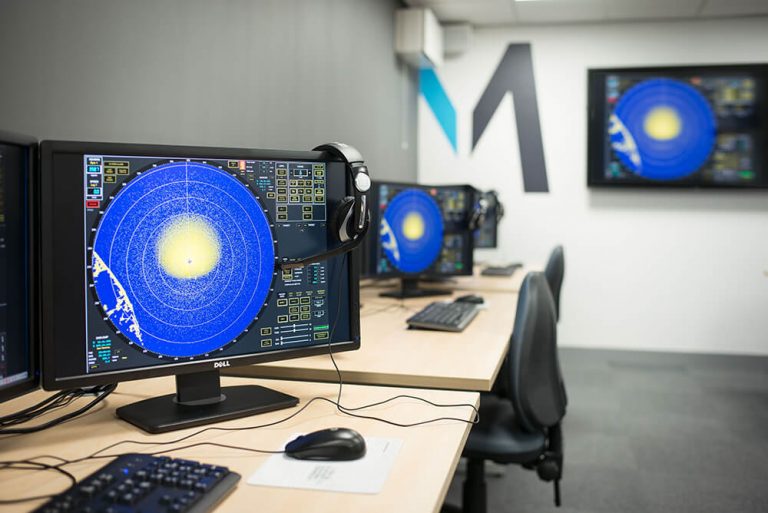 This is a two day course intended as an introduction to Radar and ECS for those working on small ships…