Ship Handling: Azimuthing Thrusters Overview
The Ship Handling: Azimuthing Thrusters course is ideal for those who have on-board ship handling duties (ship's officers and pilots) who have little or no experience of handling vessels with azimuth controlled devices (ACD).
Course Content
On this Ship Handling: Azimuthing Thrusters course the following topics are covered:
The design and principles of ACD
Advantages and limitations of ACD
Manoeuvring a vessel fitted with twin ACDs in both open and restricted waters safely
Manoeuvring a vessel with ACDs fitted as main propulsion in conjunction with bow thrusters
How to execute emergency manoeuvers, for example crash stops
How to berth and unberth a vessel fitted with ACD's
Failures and how to respond to these.
Entry Requirements
There are no entry requirements for the Ship Handling: Azimuthing Thrusters course, however candidates should have previously received training and gained experience in basic ship handling.
Assessment Method
There is no assessment required for this course, unless requested by a client.
Course Benefits
Training is completed on our range of full bridge simulators, allowing for delegates to train in a realistic environment.
Related Courses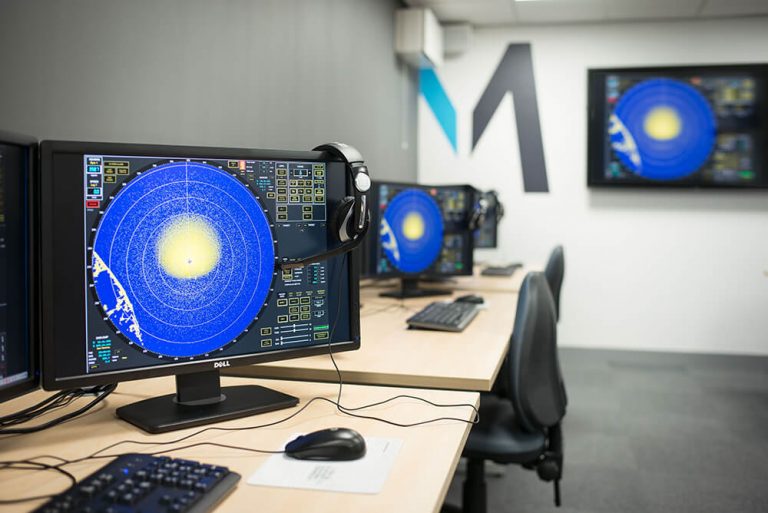 This is a two day course intended as an introduction to Radar and ECS for those working on small ships…