MCA Small Ships Navigation and Radar Overview
MCA Approved 5-day Programme.
Successful students will obtain MCA certification enabling them to meet the requirements of the Workboat Code, Appendix 2, related to the operational use of Radar.
Course Content
The course will cover the following key navigational learning outcomes:
I) the principles of safe navigational watchkeeping
2) the use of radar and other typical navigational equipment including correct setting up procedures
3) the use of radar plotting aids including automatic aids
4) Sound basic chartwork
5) Selection of navigational data appropriate to the prevailing circumstances
6) use of Electronic charts and AIS
7) Effective bridge watchkeeping organisation
8) Access to weather reports and predictions
9) The planning and execution of passages in confined and open waters, including the use of relevant navigational publications.
At the end of the training the participants will be able to evaluate and make efficient use of navigational information to aid the safe navigation of their vessels and fully appreciate the dangers involved with the misuse of radar and other electronic navigation systems.
This is a practical course with hands on use of our simulators for radar and electronic chart systems. The course includes a number of important exercises run on our full mission bridge simulator. Exercises will simulate real situations and promote high standards of safe navigation and watchkeeping which may be applied in any coastal sea area.
Entry Requirements
Eligibility to attend the course is based on position and experience.  It is expected that you will be either a Master/Skipper or hold a navigation officers role.  If you are unsure, please call us.
Assessment Method
Theory will be light but consistent with knowledge required to operate the equipment effectively. There are no formal exams with this course but attendees must demonstrate good navigational practice which will be assessed during the exercises.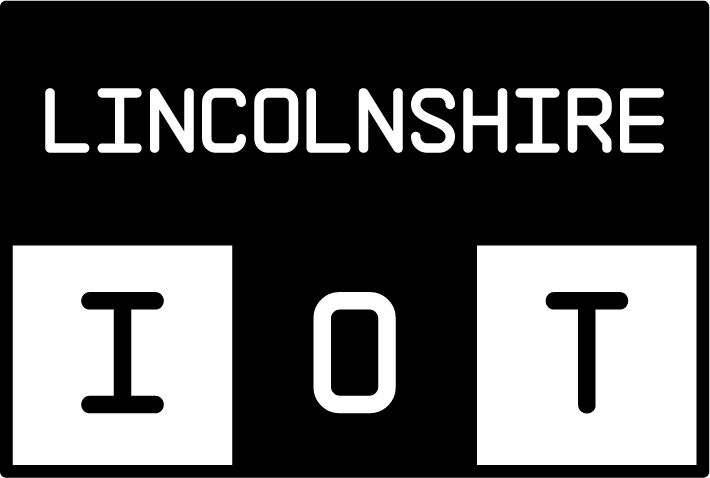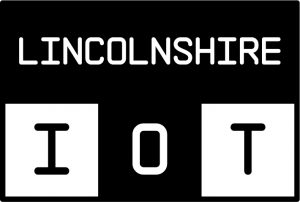 Related Courses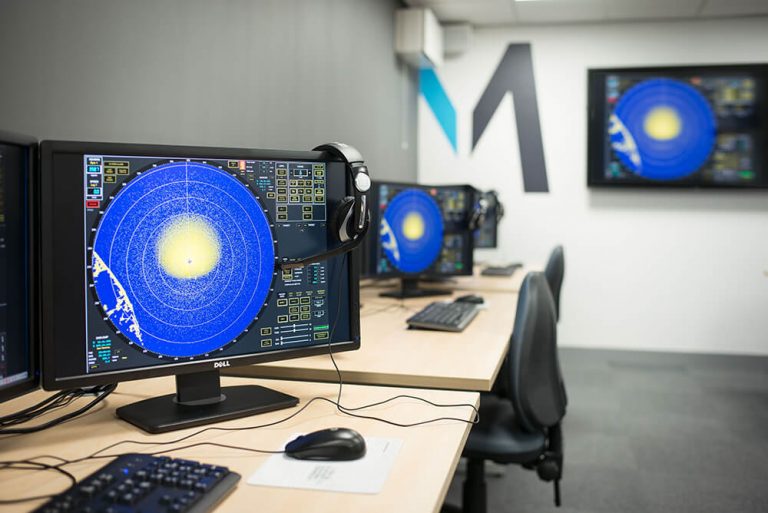 This is a two day course intended as an introduction to Radar and ECS for those working on small ships…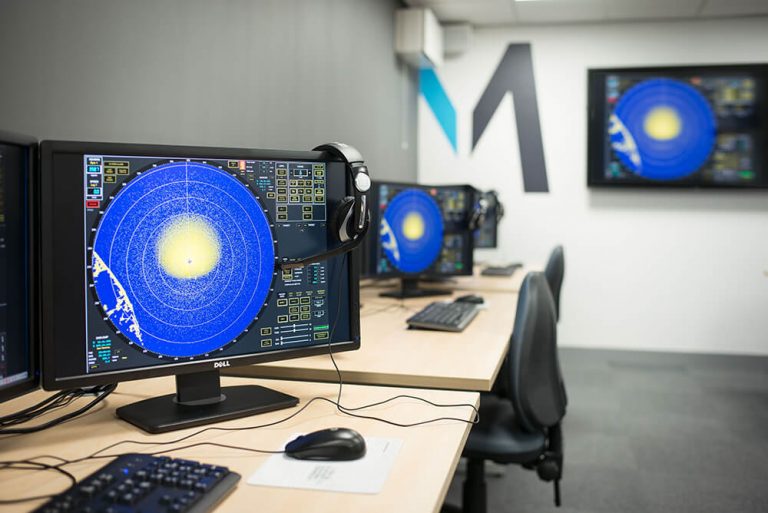 This course develops the knowledge and skills of Deck Officers who will use ECDIS systems.