JOINING THE MERCHANT NAVY AS AN ENGINEERING OFFICER
A marine Engineering Officer is responsible for the safety, performance and maintenance of the engine room and ship's technical systems.
When joining the Merchant Navy as a engineering officer individuals must be practical, resourceful and have a real interest in the industry and mechanical and electrical systems. To be successful and to progress in the industry, individuals will continue to learn new skills and, as technology develops, new systems and machinery.
This role requires specific skills and qualities, such as good maths, English and technical skills, motivation, initiative, the ability to work both as part of a team and independently and decision making. Due to the nature of this career, individuals must also be willing to work away from home for long periods of time.
Careers at Sea
A career at sea is an exciting and different lifestyle to lead. Working in this industry can open up a wide range of opportunities and pathways to progress in a truly global industry. Individuals will be working in a well-paid and challenging career which is constantly growing.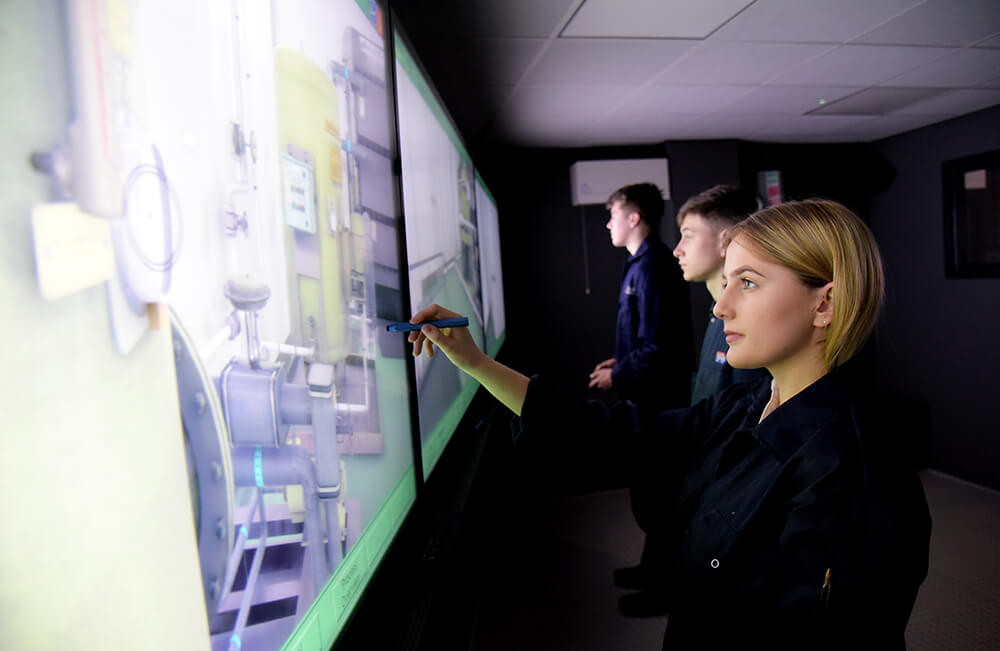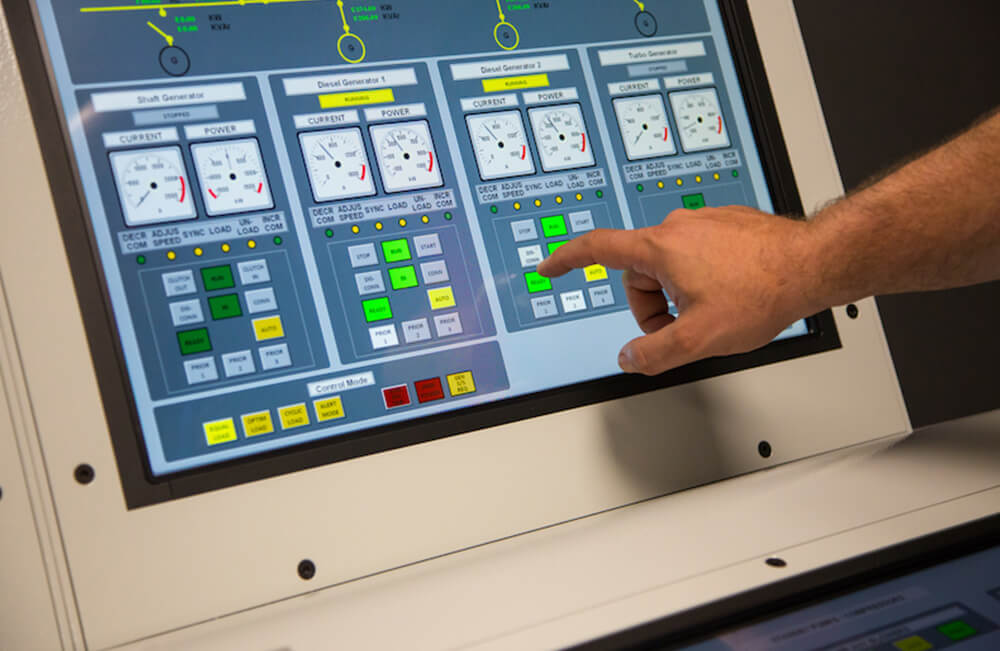 Engineering Officer
Engineering Officers are specialists in the operation of maritime vessels, making sure the technical equipment such as pumps, engines and propulsion systems on the ship are safe and working properly while at sea.
Officers will spend the majority of their time at sea, working in the ship's engine room. At Humber Maritime College, we have an engine room simulator which cadets will use throughout their time with us. This will allow cadets to get a feel for the working environment and to practise a wide variety of scenarios, in preparation for a career at sea. During the programme, cadets will continue to use our bespoke simulators to develop skills and improve specific learning areas applicable to each individual.
At Humber Maritime College, we offer the marine Engineering Officer HNC/HND programme which normally takes cadets two-and-a-half to three years to complete depending on which route is taken. This programme is made up of a number of phases, split between training at sea with a shipping company and onshore at Humber Maritime College. Cadets will begin with a foundation phase which is then followed by the Higher National Certificate (HNC) and then have the option to top-up to the Higher National Diploma (HND). Cadets will also undertake the mandatory STCW courses and study a Level 2 course in workshop skills.