Are you looking for a rewarding career? Start your journey to a career in international shipping.
We offer Merchant Navy Cadetships in Engineering and Deck pathways. The international shipping industry, which is also known as the Merchant Navy, transports people and goods around the world.
A career at sea
Working at sea can be adventurous and challenging. It is not your usual nine-to-five career and is both competitive and fast-moving, so to work in the industry you must be skilled and motivated.
Working in this industry can open up a wide range of opportunities and pathways to progress in a truly global industry. Individuals will be working in a well-paid career which is constantly developing.
Find the right cadetship for you!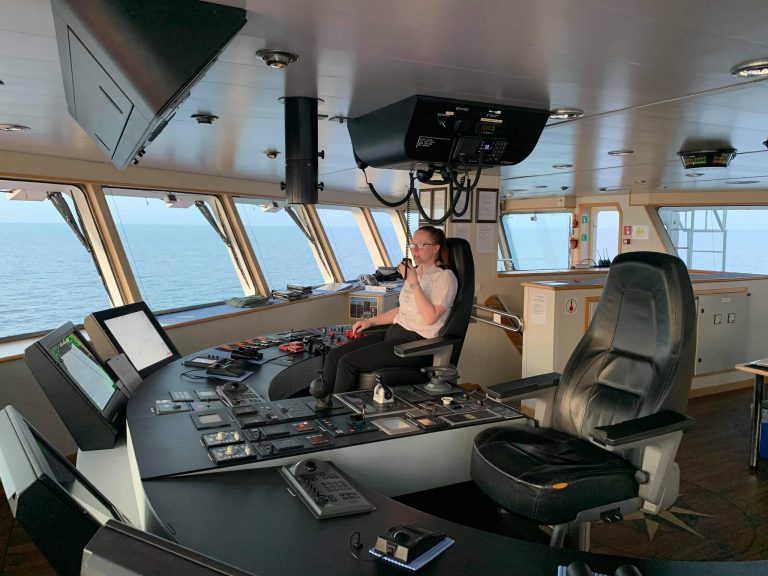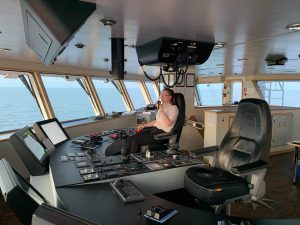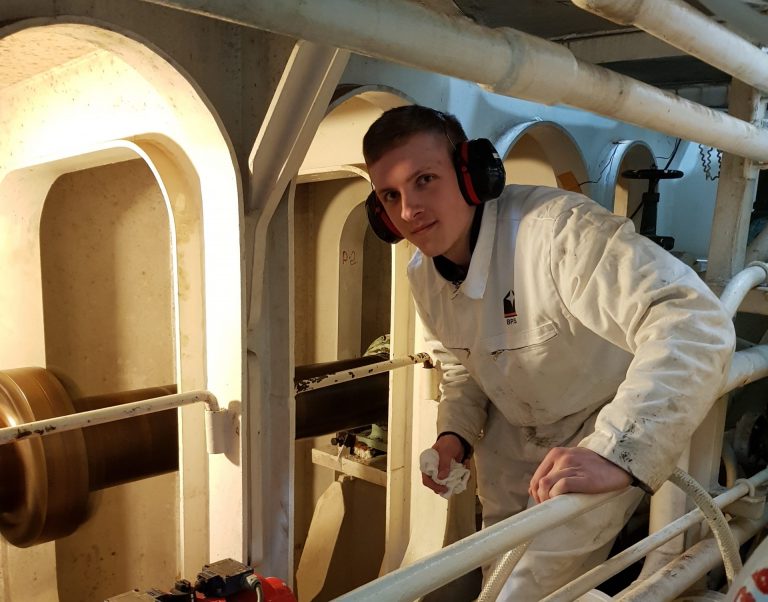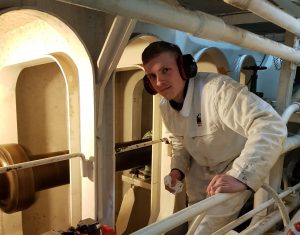 Engineer Cadetship
During your Engineering Cadetship you will study the safety, performance and maintenance of the engine room and ship's technical systems.
Deck Cadetship
During your Deck Cadetship you will study the safe navigation and operation of the vessel, both at sea and in port.