JOINING THE MERCHANT NAVY AS A NAVIGATION OFFICER
A Navigation Officer is responsible for the safe navigation and operation of the vessel, both at sea and in port.
A Navigation Officer is responsible for the safety, communications, cargo, passengers and crew management on board ship. To work in this role, individuals must be practical and resourceful and have a real interest in the industry.  Individuals will study both specialist areas in Nautical Science and more general management skills in preparation for this role.
This role requires specific skills and qualities, such as good maths, English and technical skills, motivation, initiative, the ability to work both as part of a team and independently and decision making. Due to the nature of this career, individuals must also be willing to work away from home for long periods of time.
Careers at Sea
A career at sea is an exciting and different lifestyle to lead. Working in this industry can open up a wide range of opportunities and pathways to progress in a truly global industry. Individuals will be working in a well-paid and challenging career which is constantly growing.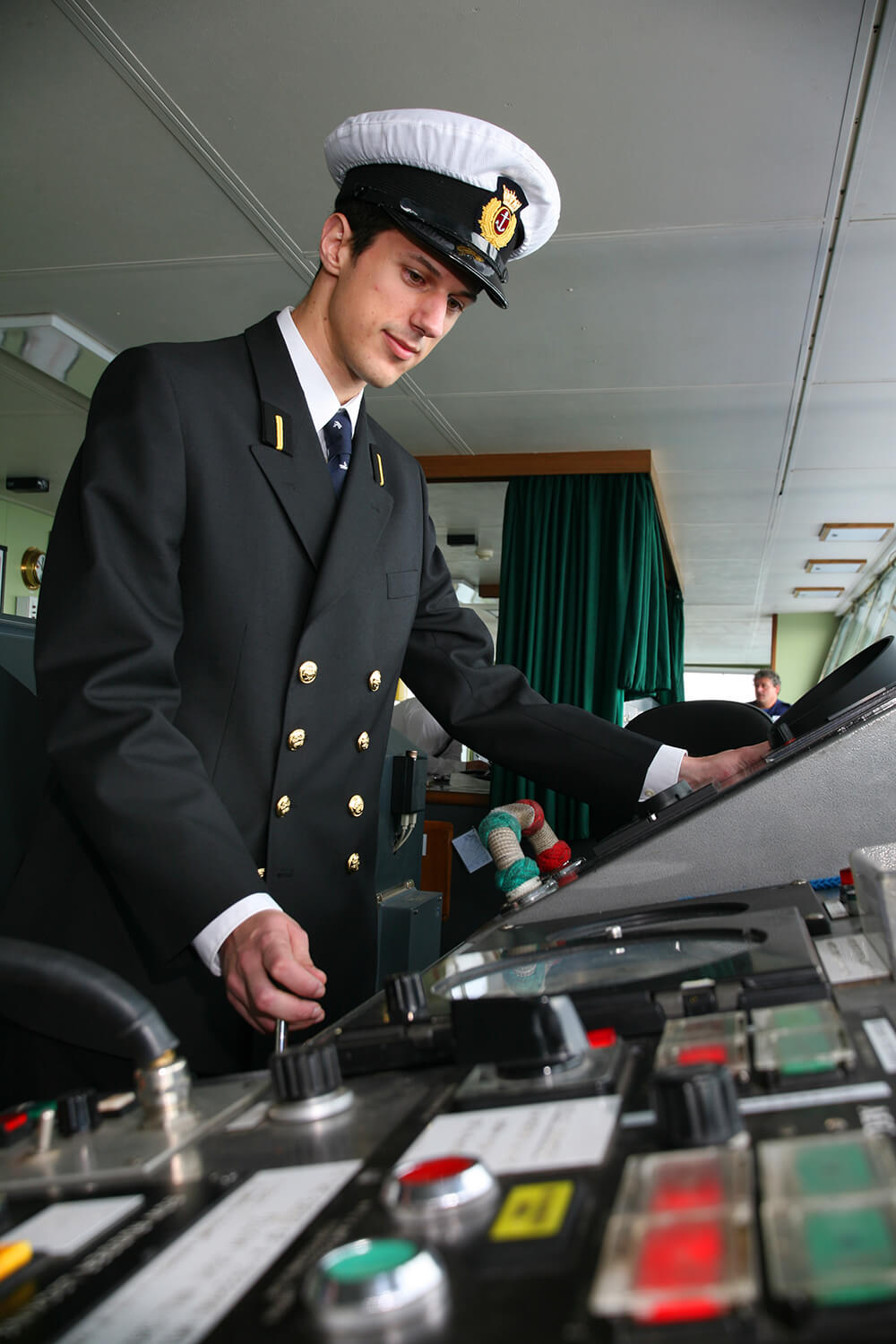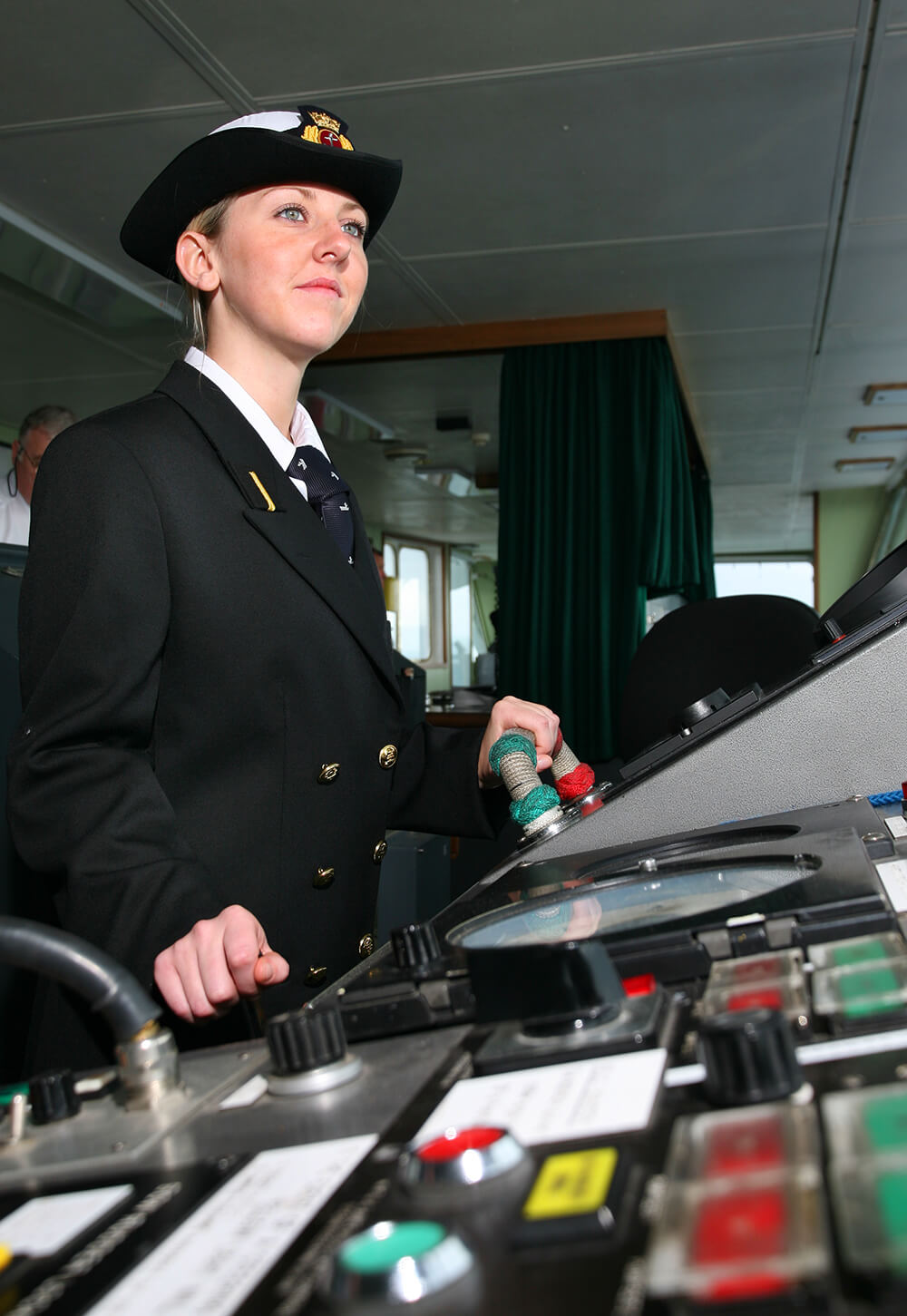 Navigation Officer
Navigation Officers are specialists in manoeuvring and navigating the ship safely and will be in charge of the vessel, crew and passengers.
Once qualified, cadets will normally begin as a Third Officer and can progress to becoming Captain. Deck Officers are not only in charge of manoeuvring the vessel but for loading and unloading, planning and stability, communications and maintenance of both the vessel and equipment.
Officers will spend the majority of their time at sea, working on the bridge and on deck. At Humber Maritime College we have navigation and ship handling simulators which cadets will use throughout their time with us. This will allow cadets to get a feel for the working environment and to practice a wide variety of scenarios in preparation for a career at sea. During the programme, cadets will continue to use our bespoke simulators to develop skills and improve specific learning areas applicable to each individual.
The programme is made up of a number of phases, split between training at sea with a shipping company and onshore at Humber Maritime College. The first phase will be based at college which will prepare cadets for their first trip to sea, providing the basic skills to work on board and contribute as a trainee Deck Officer. Cadets will also complete basic courses in firefighting, first aid and personal survival.