At Humber Maritime College we have a history in delivering maritime education and training through our nautical college and are well positioned to offer our cadets a comprehensive training programme.
With our record of providing outstanding training and provision you can be assured that you will receive the knowledge and experience you need to be ready for a career in international shipping.
Our applied learning approach will use classroom, simulator and blended learning activities to immerse cadets in fostering and developing the skills you need to become successful officers in the international shipping industry.
As part of the TEC Partnership, we have access to a wide range of resources at the Grimsby Institute, an Ofsted Outstanding college and university centre. Cadets, who in their first year will stay within our halls of residence, will have access to superb sports facilities, a 24-hour learning resource centre and a range of social and welfare facilities.
If you are looking for a career in marine and offshore training, keep an eye on our vacancies page.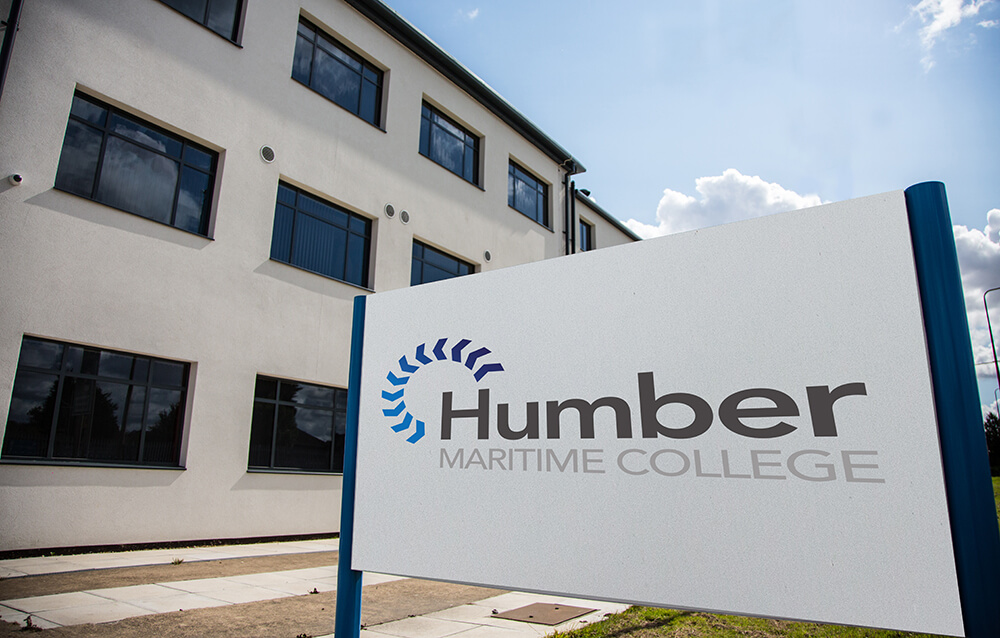 Engineering Cadetship
During your Engineering Cadetship you will study the safety, performance and maintenance of the engine room and ship's technical systems.
Navigation Cadetship
During your Navigation Cadetship you will study the safe navigation and operation of the vessel, both at sea and in port.