Delivering maritime training through our nautical college.
Humber Maritime College are well positioned to offer a range of training programmes in the maritime and offshore industry. Our aim is to be recognised as a leading maritime college which brings new ideas and innovation to the training of Engineering & Navigation Cadets.
As well as our Cadetships we also offer a variety of maritime courses such as MCA approved HELM O & HELM M
For more information on the maritime sector click here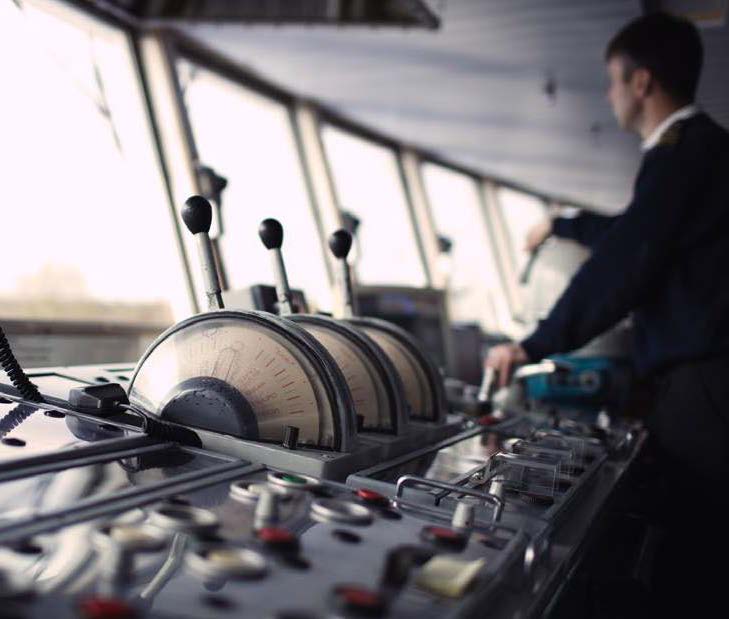 The MCA approved HELM O course is the operational level to the human element, leadership and management course.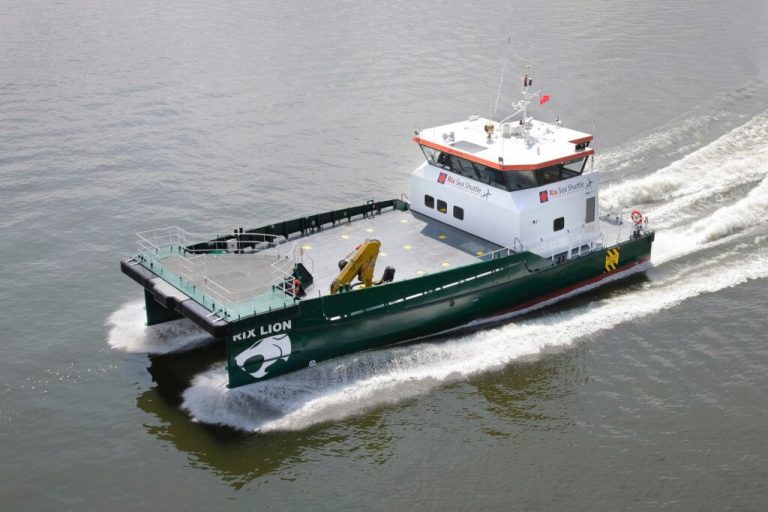 The Marine Coordinators course provides delegates with the skills required to undertake the role of a Marine Coordinator.
Engineering Cadetship
Your Engineering cadetship is fully sponsored by employers which means you gain your university level qualification without the worry of fees.
Navigation Cadetship
While studying the Navigation Cadetship at Humber Maritime College you will earn a wage from your chosen sponsored training management company.
Simulators and Scenario-based training
Humber Maritime College develop exclusive scenario based exercises using world-class simulators to create real life training in a safe, cost-efficient and structured environment.