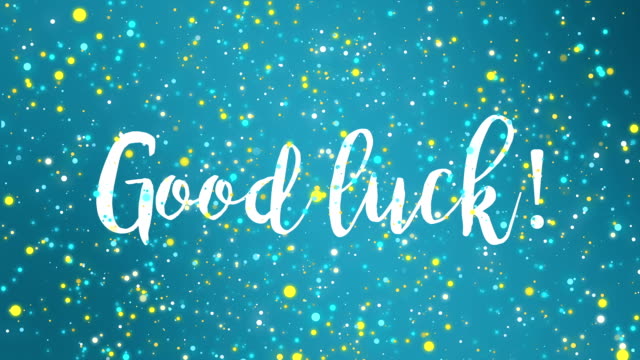 Engineering cadets leave for their first sea phase.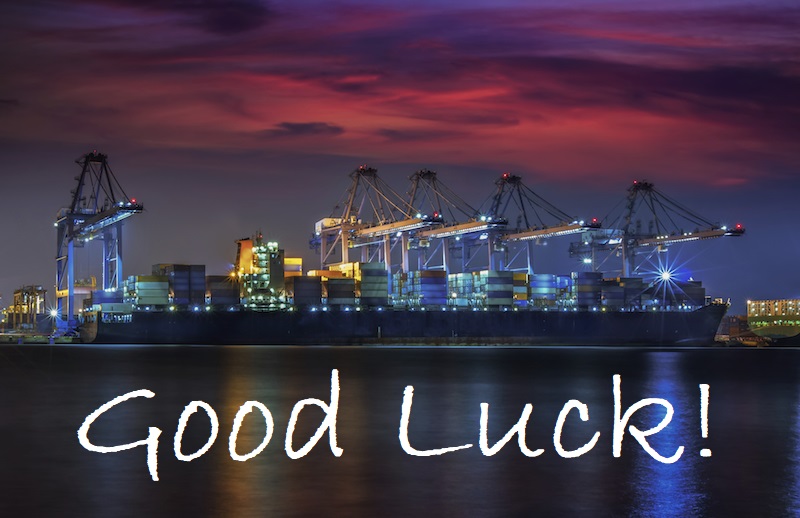 Good luck to our deck cadets who finish their first college phase with us today, we hope you enjoy your first sea phase . We cannot wait to hear all about it. We asked two of our cadets how they are feeling about their time at sea: Jake Peart said "I have enjoyed phase 1 and the college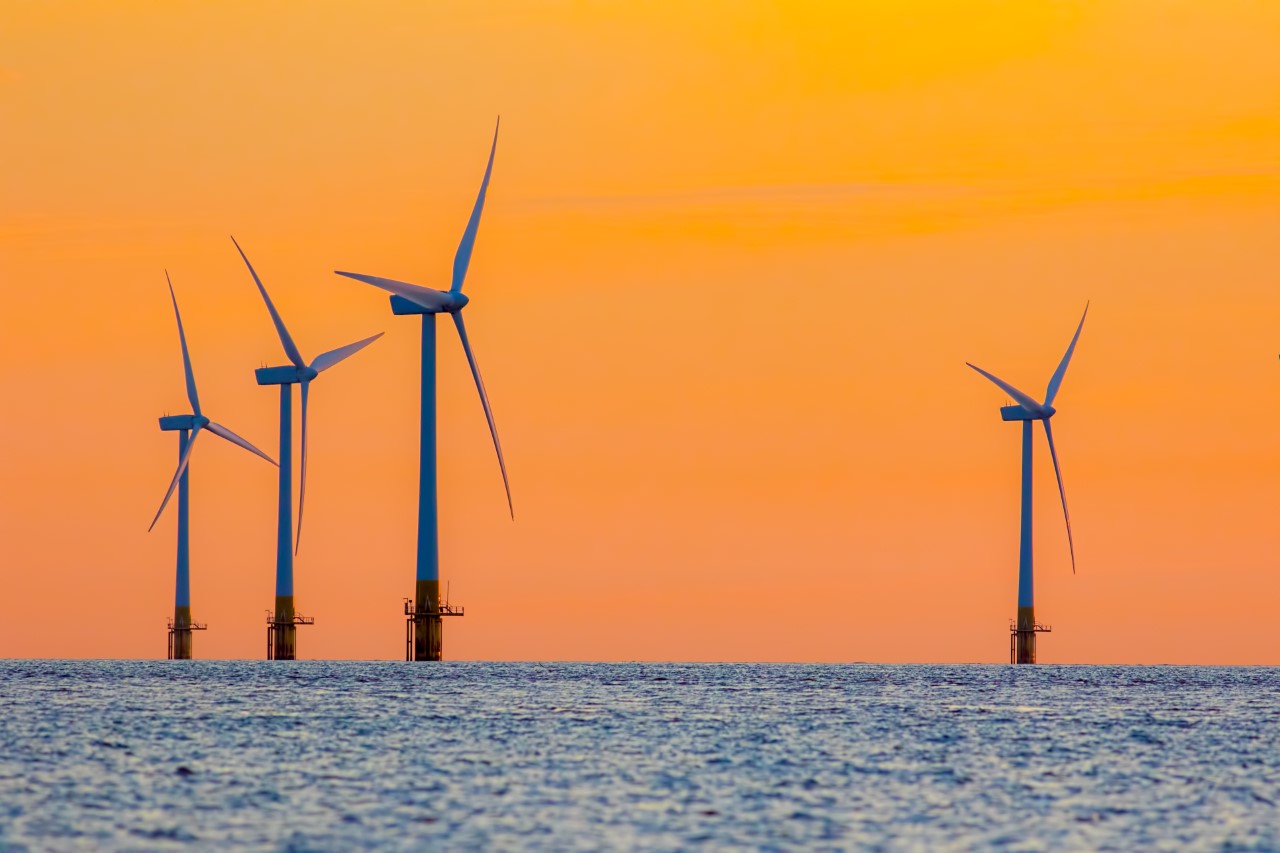 ** Job Advert ** Casual Safety Training Instructor.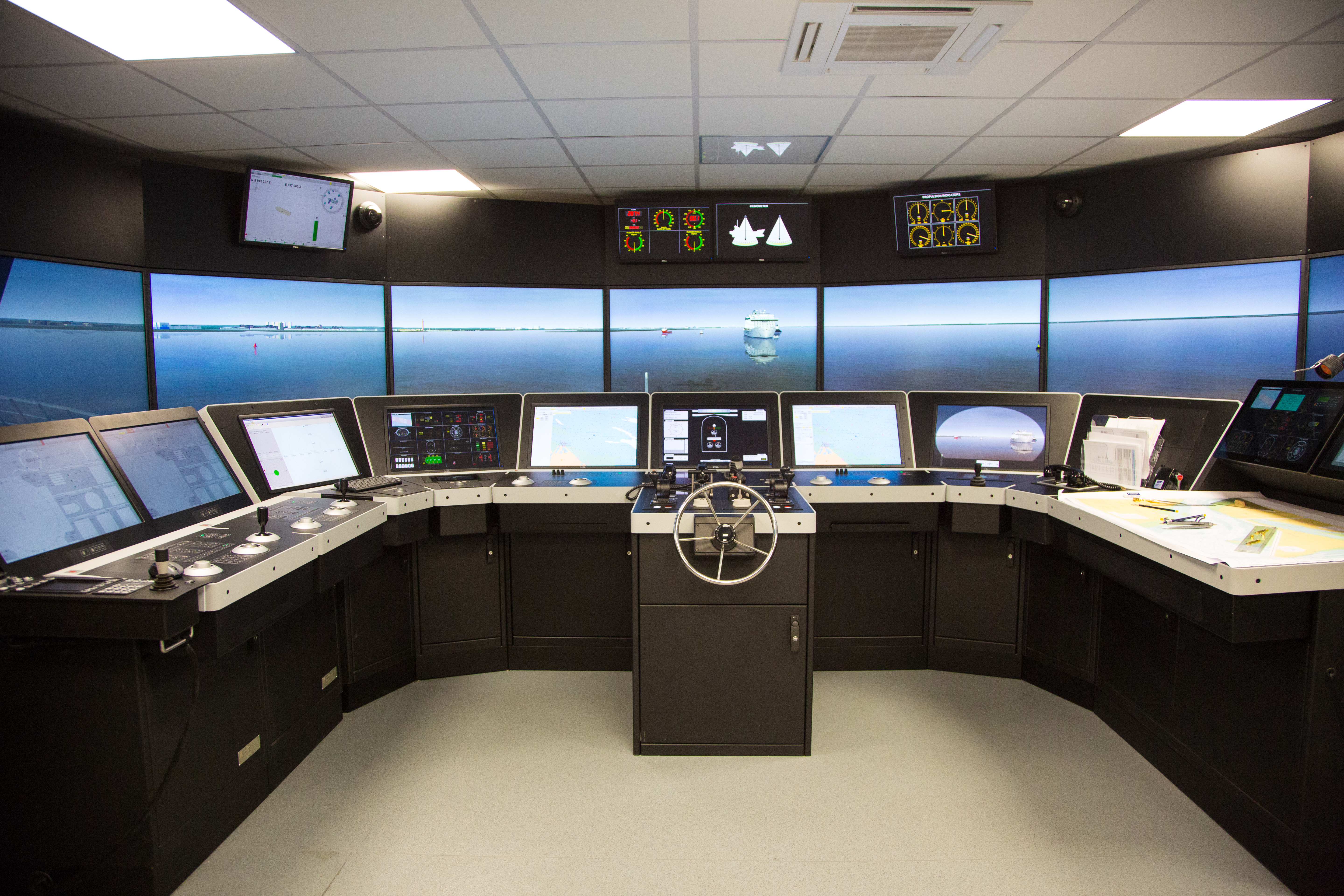 **Job Advert** Associate Maritime Simulation and Course Instructor.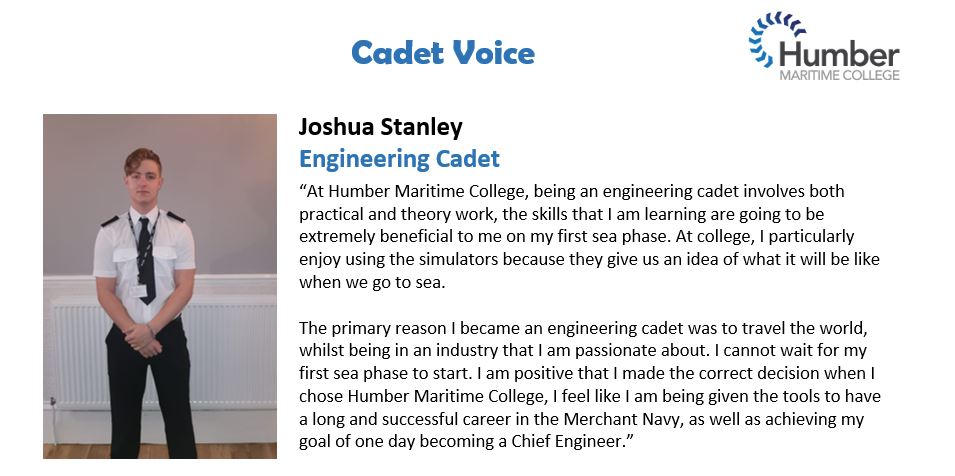 Welcome to our new engineering cadet voice.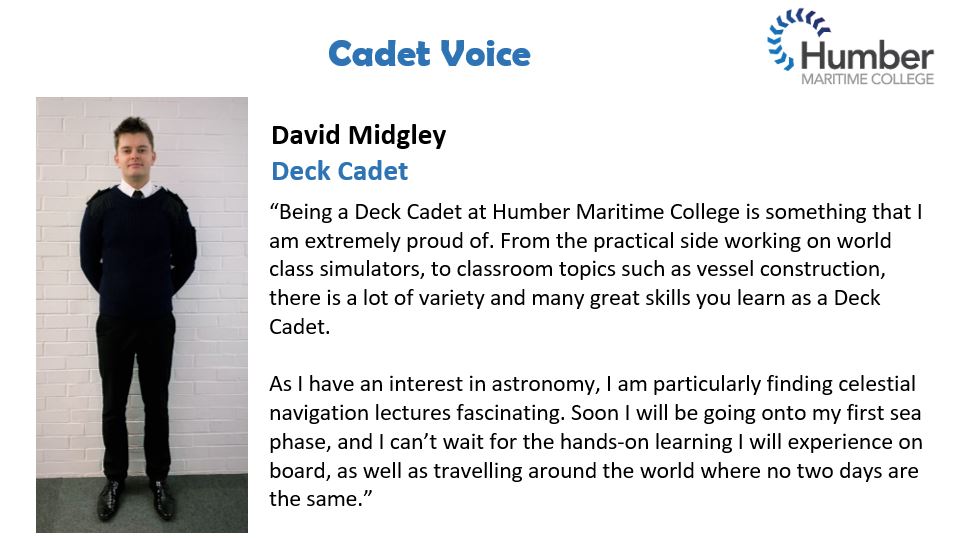 Welcome to our new deck cadet voice.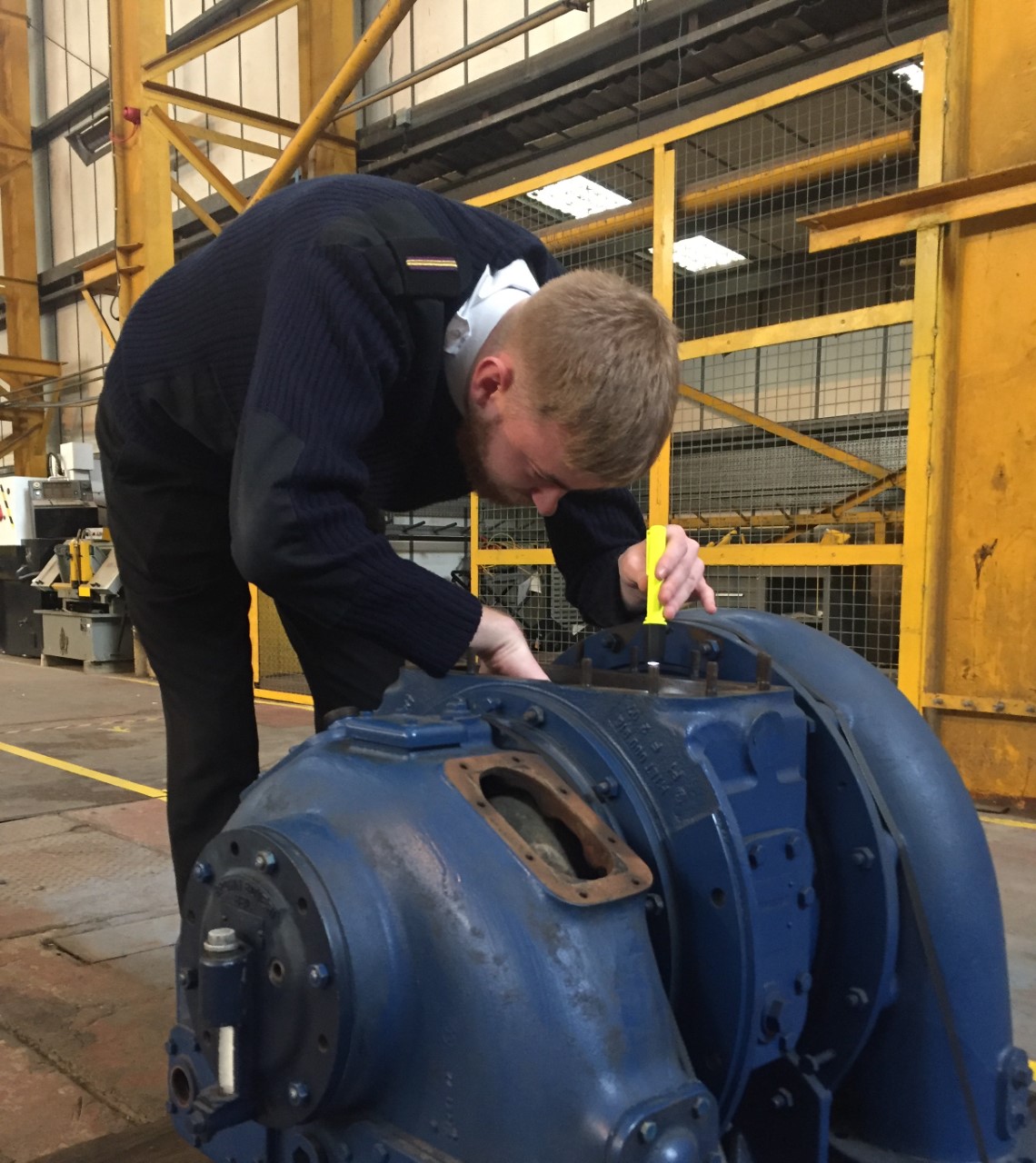 We are grateful to have had a turbocharger donated to us by Marine Turbo Engineering Limited.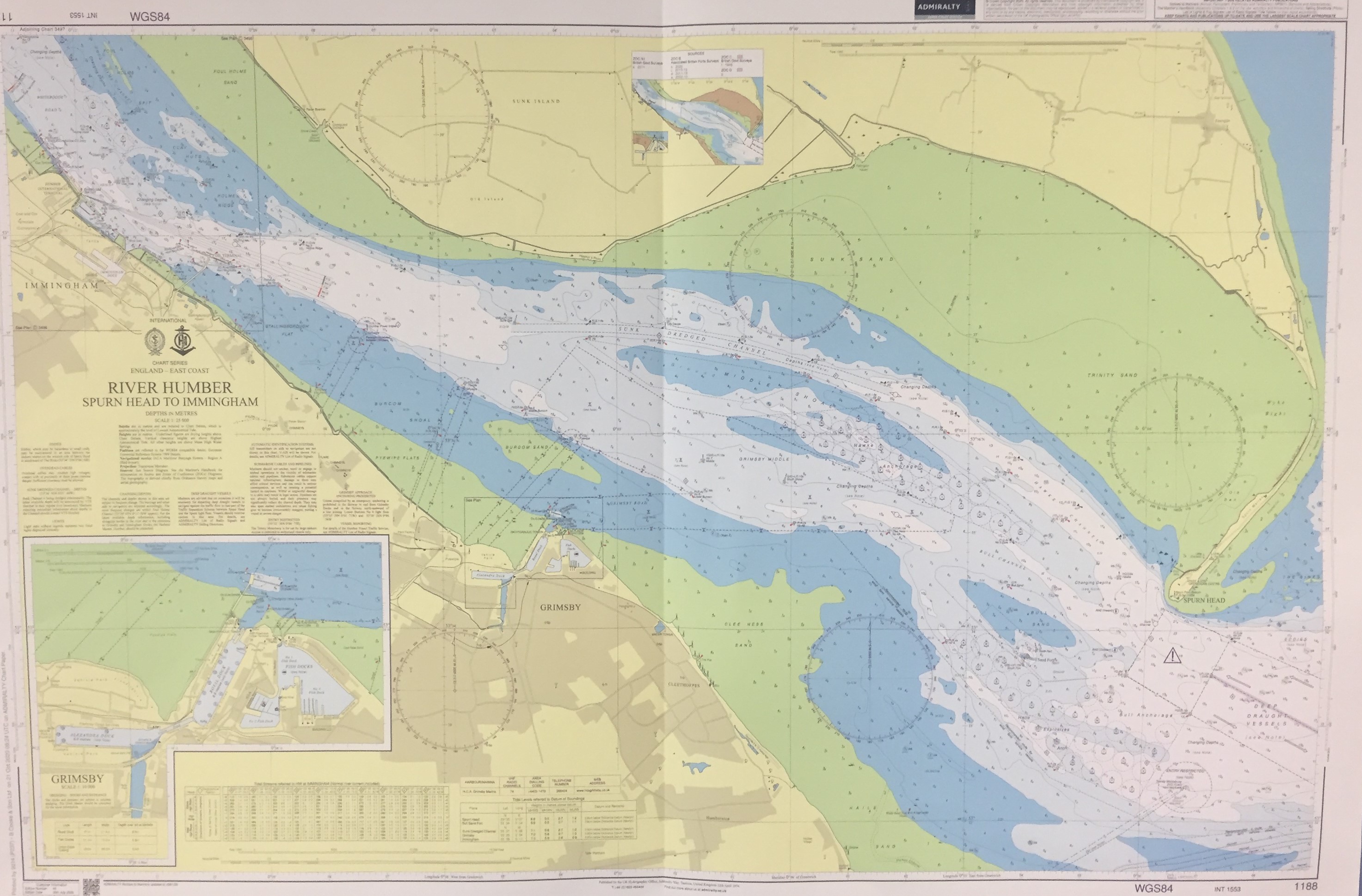 We have received our navigational chart of the River Humber.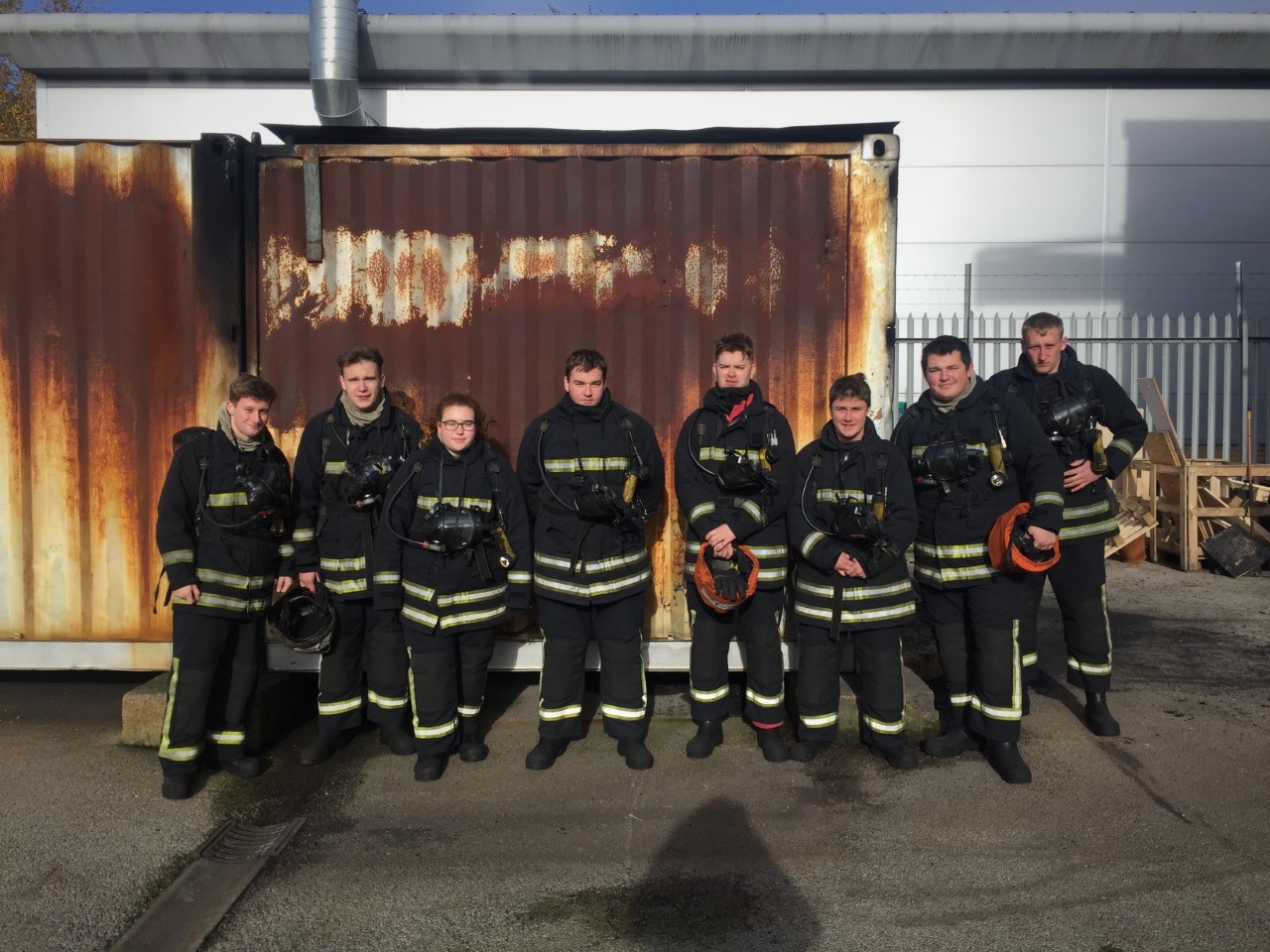 Our deck cadets are at HOTA this week completing their Fire Prevention and Fire Fighting training safely within their bubble.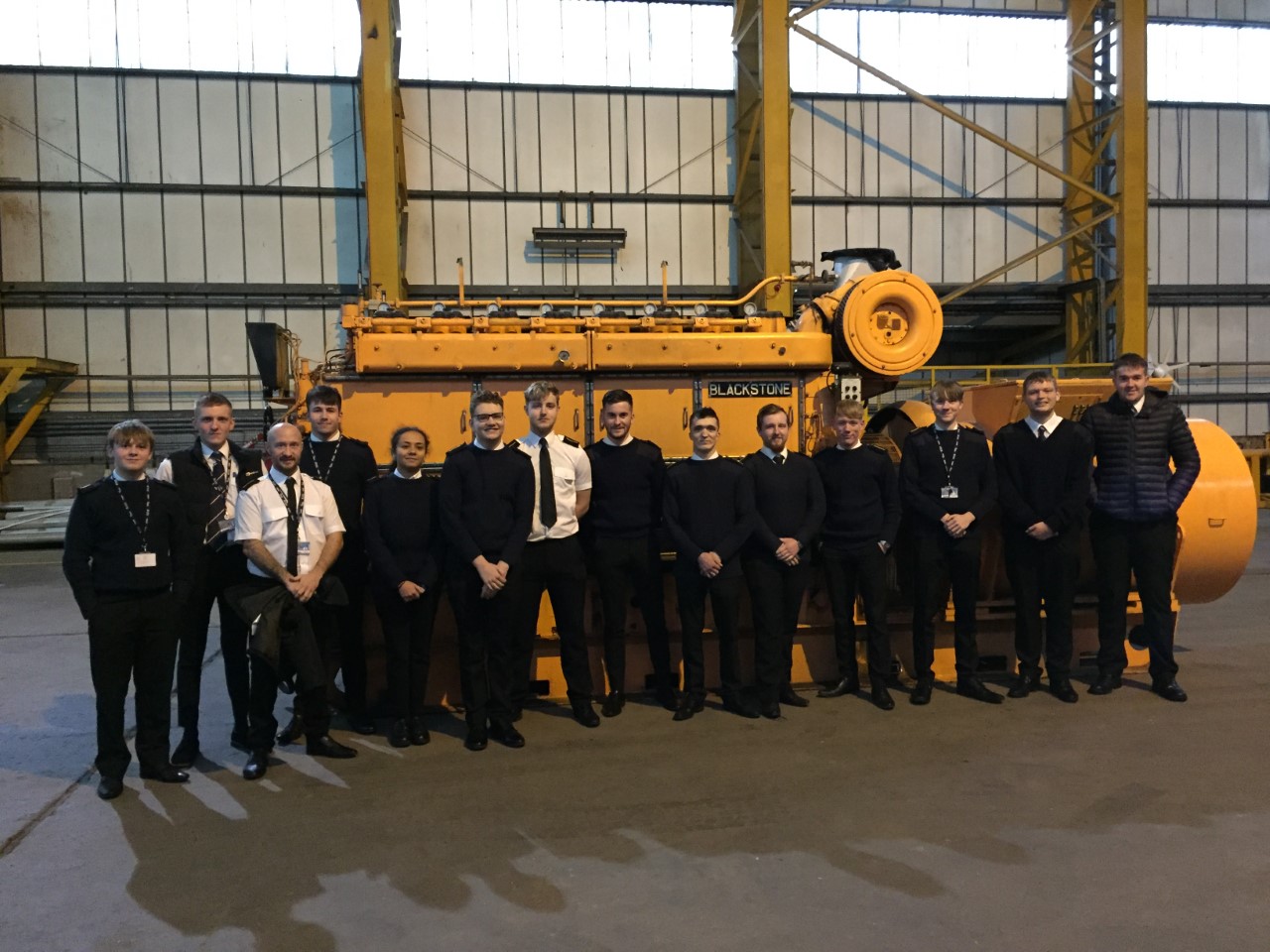 This engine will be used by our cadets to provide practical experience of engine maintenance and care.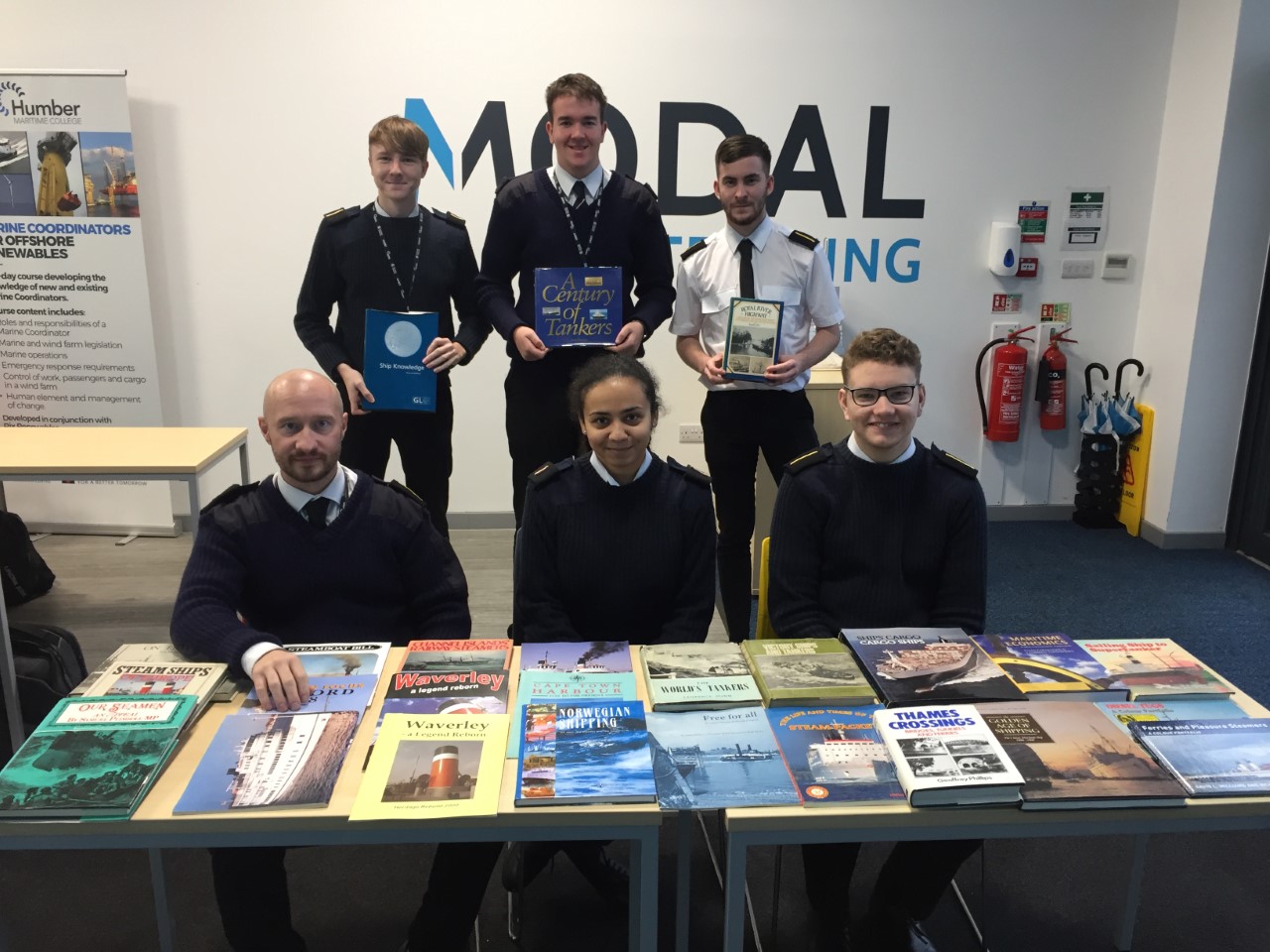 We have received a fantastic donation this morning from the family of the late Stephen Matthews who completed his Merchant Navy training in Grimsby many years ago. He has left 90 Merchant Navy books which he has donated to us for the next generation of cadets to enjoy. We would like to thank his family for this