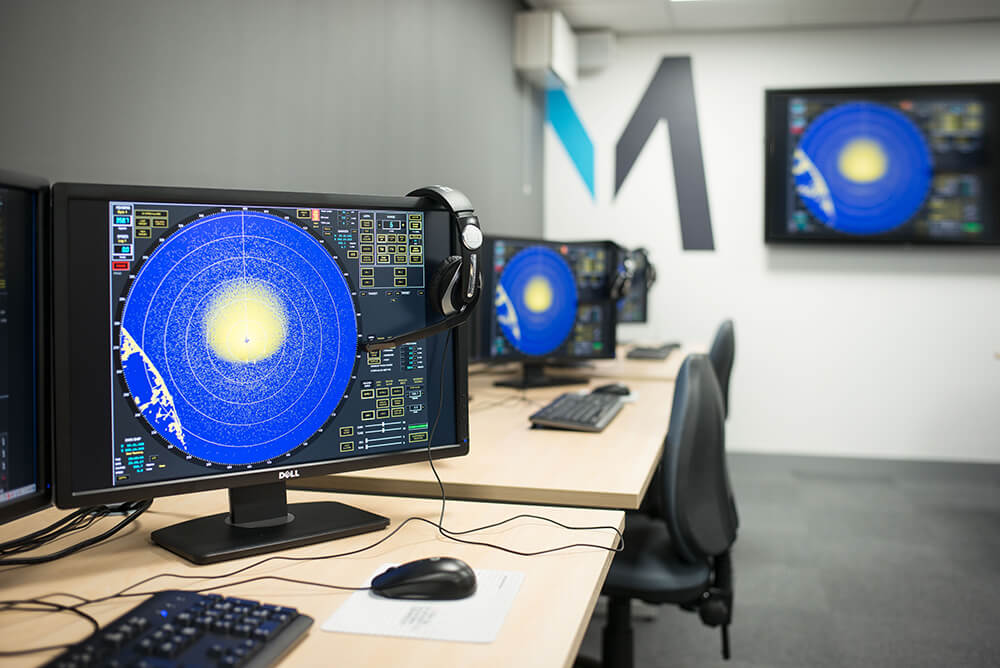 This is a two day course intended as an introduction to Radar and ECS for those working on small ships and where the student may not have had any prior training.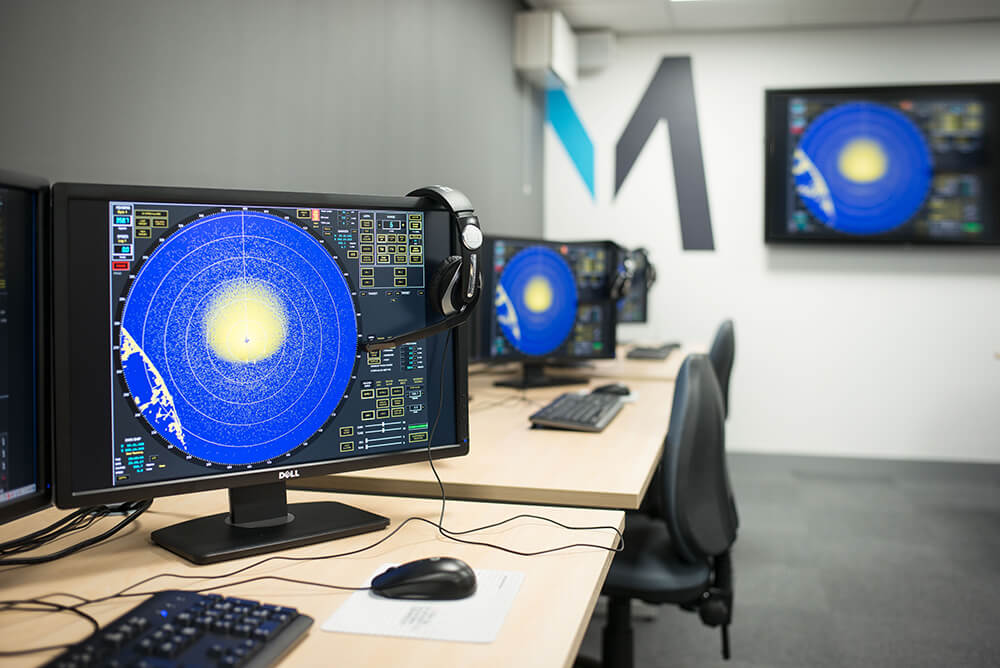 This course develops the knowledge and skills of Deck Officers who will use ECDIS systems.
The Engine Room Resource Management course is designed to get the best from your engine room team, in both routine operations and in their ability to manage and control critical events.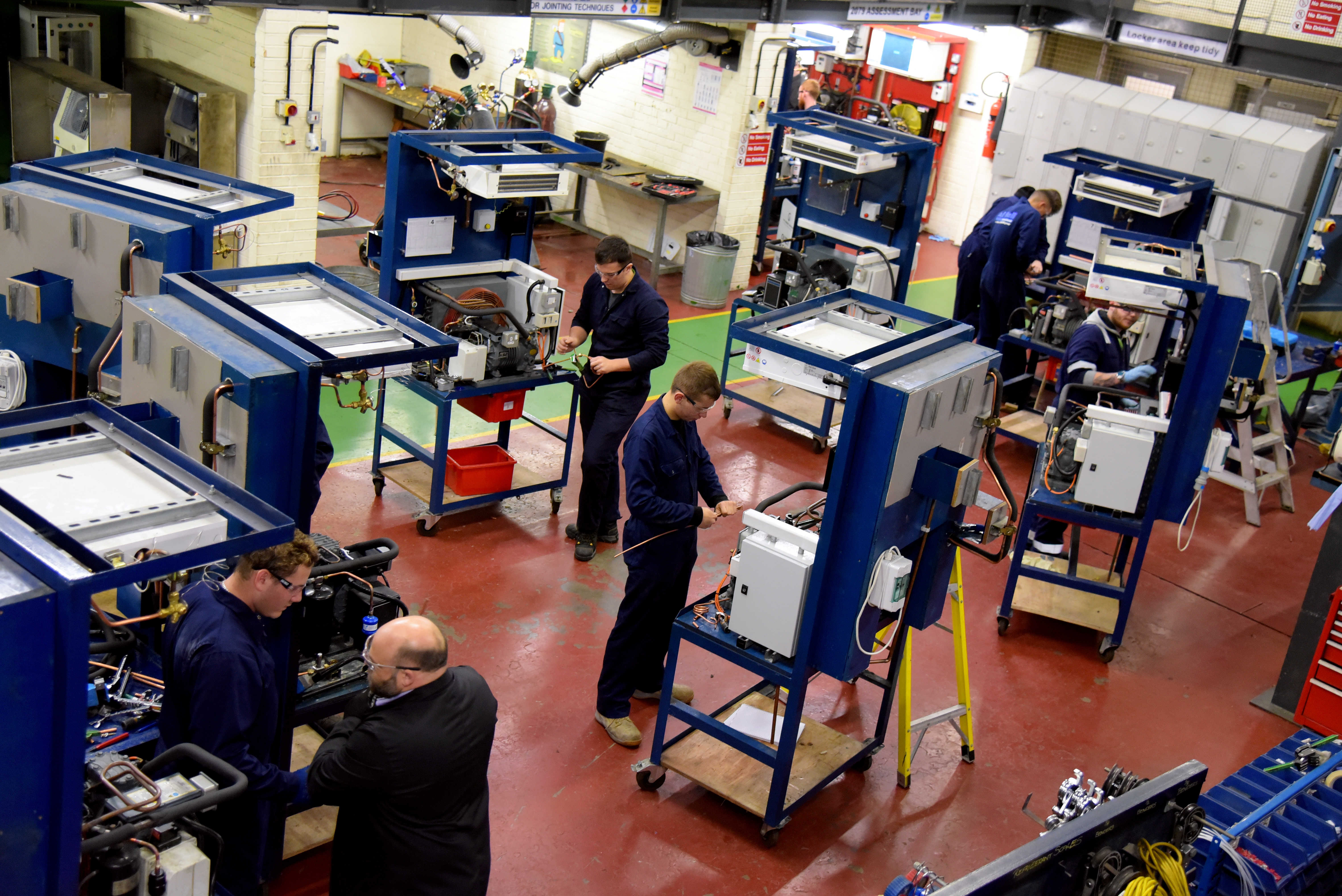 Providing students with the knowledge and practical skills required to work on the installation, service, maintenance, recovery and leakage checking of stationary refrigeration, air conditioning and heat pump equipment.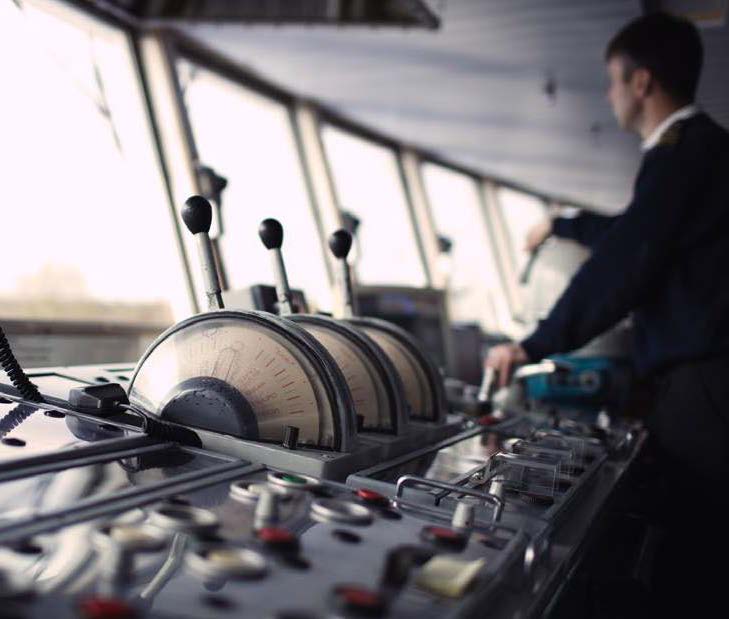 The MCA approved HELM O course is the operational level to the human element, leadership and management course.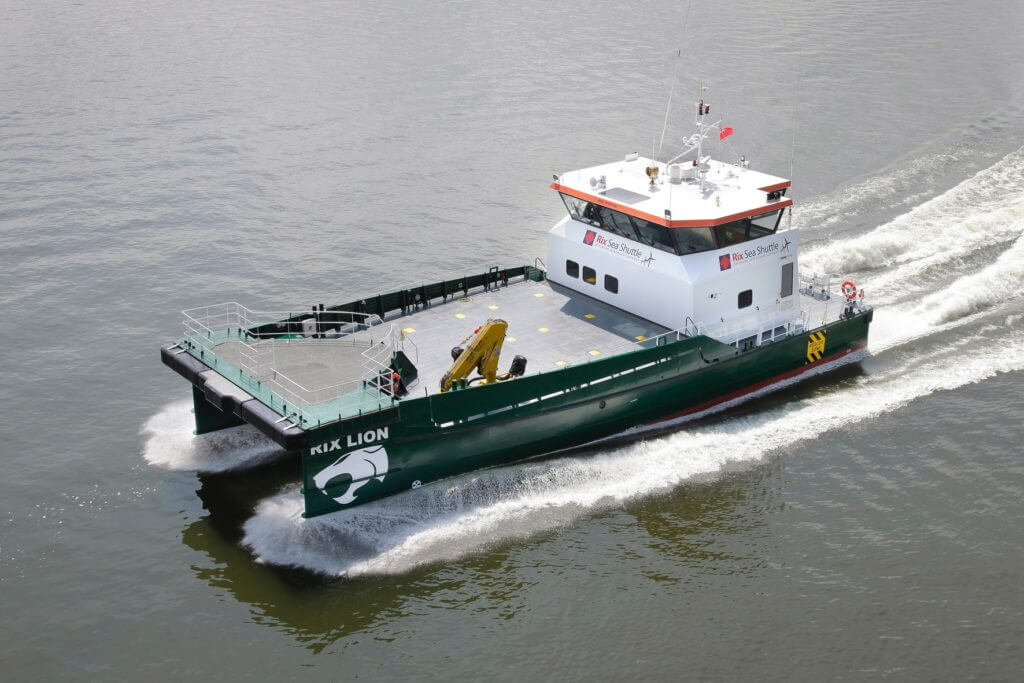 The Marine Coordinators course provides delegates with the skills required to undertake the role of a Marine Coordinator.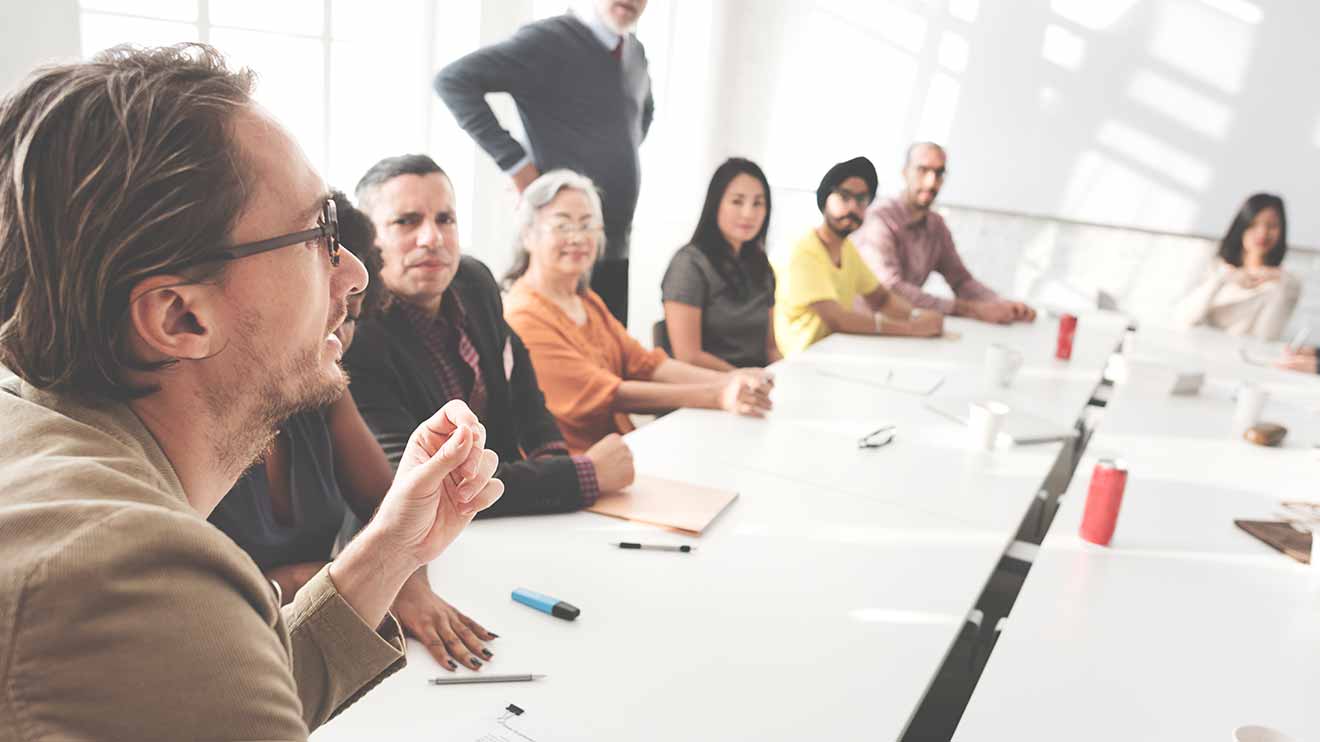 On the Leadership and Management course, managers will learn how to manage a team effectively.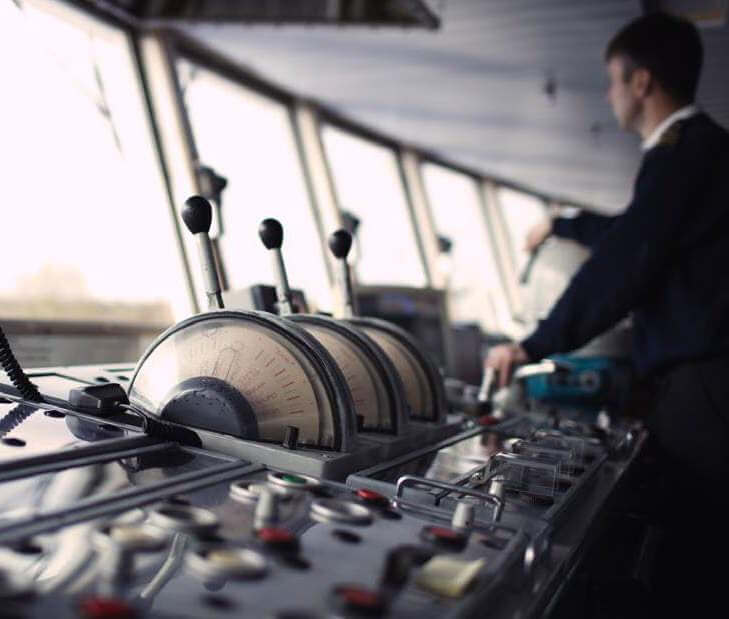 Teaching delegates the human elements in shipping, the terminology used and the limitations of ECDIS.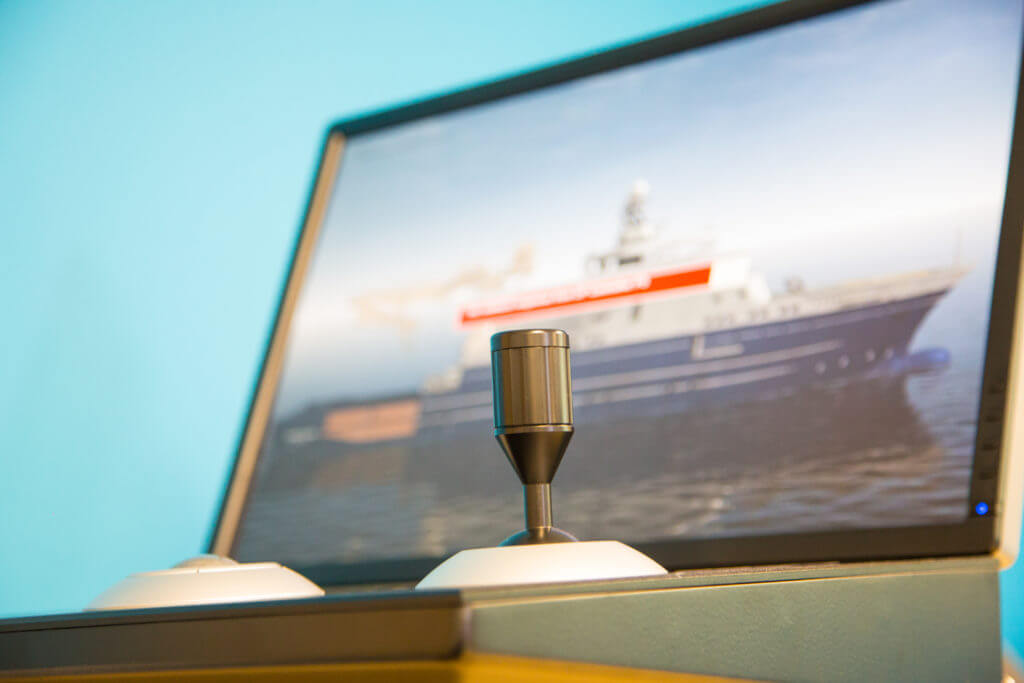 The Ship Handling: Azimuthing Thrusters course is ideal for those who have on-board ship handling duties.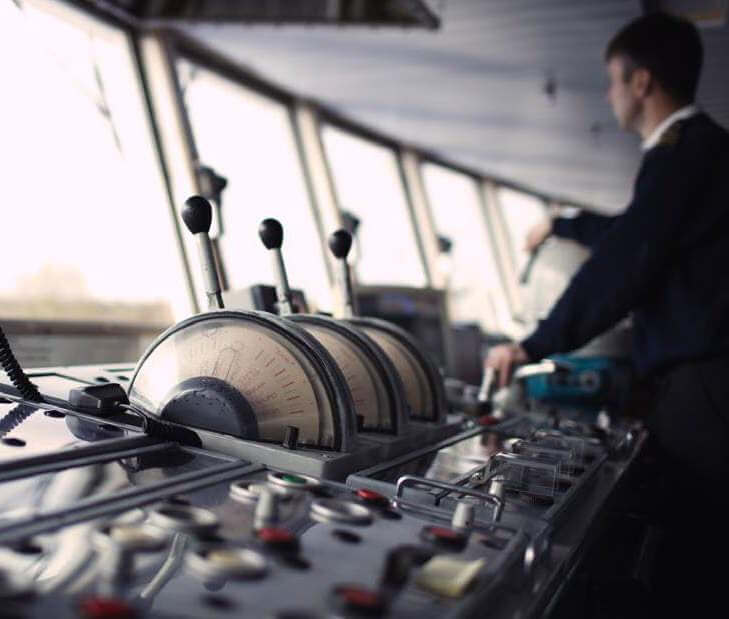 The MCA approved HELM M course is the management level to the human element, leadership and management course.